Goodreads helps you keep track of books you want to read.
Start by marking "Coming Into the Country" as Want to Read:
Coming Into the Country
This is the story of Alaska and the Alaskans. Written with a vividness and clarity which shifts scenes frequently, and yet manages to tie the work into a rewarding whole, McPhee segues from the wilderness to life in urban Alaska to the remote bush country.
Published April 1st 1991 by Farrar, Straus and Giroux (first published 1977)
John McPhee was born in Princeton, New Jersey, and was educated at Princeton University and Cambridge University. His writing career began at Time magazine and led to his long association with the New Yorker, where he has been a staff writer since 1965. The same year he published his first book, A Sense of Where You Are, with FSG, and soon followed with The Headmaster (1966), Oranges (1967), The
...more
News & Interviews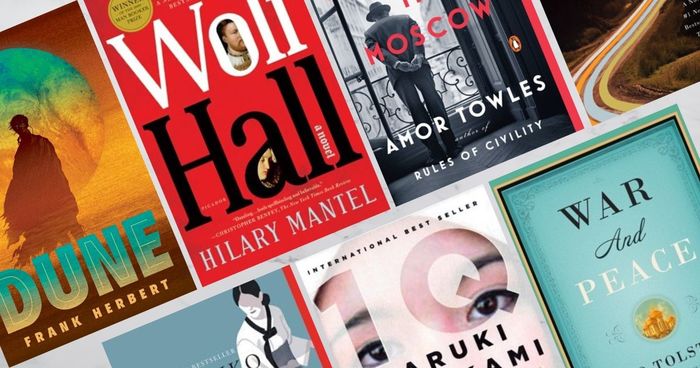 Well, here we all are, sheltering in place, buying canned beans, and generally trying to figure out how to stay inside and keep our minds busy....
"George Sears, called Nessmuk, whose "Woodcraft," published in 1884, was the first American book on forest camping, and is written with so much wisdom, wit, and insight that it makes Henry David Thoreau seem alien, humorless, and French."
— 1 likes
"Reviewing our experiences, we had become more and more convinced that carrying arms was not only unnecessary in most grizzly country but was certainly no good for the desired atmosphere and proper protocol in obtaining good film records. If we were to obtain such film and fraternize successfully with the big bears, it would be better to go unarmed in most places. The mere fact of having a gun within reach, cached somewhere in a pack or a hidden holster, causes a man to act with unconscious arrogance and thus maybe to smell different or to transmit some kind of signal objectionable to bears. The armed man does not assume his proper role in association with the wild ones, a fact of which they seem instantly aware at some distance. He, being wilder than they, whether he likes to admit it or not, is instantly under even more suspicion than he would encounter if unarmed. One must follow the role of an uninvited visitor—an intruder—rather than that of an aggressive hunter, and one should go unarmed to insure this attitude."
— 1 likes
More quotes…