Goodreads helps you keep track of books you want to read.
Start by marking "Holy Bible ESV Compact" as Want to Read:
Holy Bible ESV Compact
The new TruGlox Bibles are the latest additions to the line of unique, attractive ESV Bibles. These amazingly compact Bibles (3.75 in. x 5.75 in.) are wrapped in covers that glow in the dark Kind and teens will love carrying these Bibles everywhere--and reading them The English Standard Version is founded on the belief that the words of the Bible are the very words of God.
...more
Published September 23rd 2005 by Crossway Books
Books can be attributed to "Anonymous" for several reasons:

* They are officially published under that name
* They are traditional stories not attributed to a specific author
* They are religious texts not generally attributed to a specific author

Books whose authorship is merely uncertain should be attributed to Unknown.
...more
Related Articles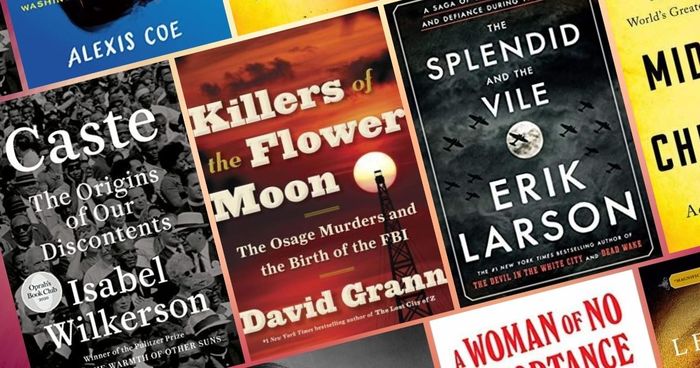 There is nothing like reading a history or biography book and being so completely transported to another time and place that you find...
"Don't cross the boundaries."
— 4 likes
"8But do not overlook this one fact, beloved, that with the Lord one day is as a thousand years, and  t a thousand years as one day. 9 u The Lord is not slow to fulfill his promise  v as some count slowness, but  w is patient toward you, [1]  x not wishing that any should perish, but  y that all should reach repentance. 10But  z the day of the Lord will come like a thief, and then  a the heavens will pass away with a roar, and  b the heavenly bodies [2] will be burned up and dissolved, and the earth and the works that are done on it will be exposed. [3] 11Since all these things are thus to be dissolved,  c what sort of people ought you to be in lives of holiness and godliness, 12 d waiting for and hastening the coming of the day of God, because of which the heavens will be set on fire and dissolved, and  e the heavenly bodies will melt as they burn! 13But according to his promise we are waiting for  f new heavens and a new earth  g in which righteousness dwells."
— 3 likes
More quotes…