Goodreads helps you keep track of books you want to read.
Start by marking "In the Year 2889" as Want to Read:
Read Book
In the Year 2889
Article purportedly by Jules Verne, but probably by his son. According to the editor's note at the beginning: "In the Year 2889_ was first published in the _Forum_, February, 1889; p. 262. It was published in France the next year. Although published under the name of Jules Verne, it is now believed to be chiefly if not entirely the work of Jules' son, Michel Verne. In any
...more
Published February 10th 2006 by Wildside Press (first published 1889)
Other books in the series
CPSF
(1 - 10 of 319 books)
Related Articles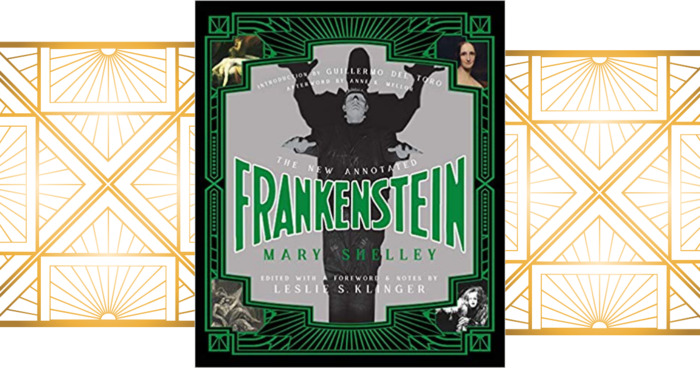 Science fiction is endless fun for those who appreciate thoughtful conjecture. As a genre, sci-fi encourages rule...
"Your story is not a picture of life; it lacks the elements of truth. And why? Simply because you run straight on to the end; because you do not analyze. Your heroes do this thing or that from this or that motive, which you assign without ever a thought of dissecting their mental and moral natures. Our feelings, you must remember, are far more complex than all that. In real life every act is the
resultant of a hundred thoughts that come and go, and these
you must study, each by itself, if you would create a living
character. 'But,' you will say, 'in order to note these fleeting
thoughts one must know them, must be able to follow them in their capricious meanderings.You have simply to make use of hypnotism, electrical or human, which gives one a two-fold being, setting free the witness-personality so that it may see, understand, and remember the reasons which determine the personality that acts."
— 6 likes
More quotes…