Goodreads helps you keep track of books you want to read.
Start by marking "The Teachings of Don Juan: A Yaqui Way of Knowledge " as Want to Read:
The Teachings of Don Juan: A Yaqui Way of Knowledge
The story of a remarkable spiritual journey, the first awesone steps on the road to becoming "a man of knowledge," the road that continues with A Separate Reality and Journey To ixtlan. Includes The Teachings and A Structural Analysis.
Published 1983 by Touchstone/Simon & Schuster (first published 1968)
Carlos Castaneda was an American author.
Starting with The Teachings of Don Juan in 1968, Castaneda wrote a series of books that describe his training in shamanism, particularly with a group whose lineage descended from the Toltecs.
The books, narrated in the first person, relate his experiences under the tutelage of a man that Castaneda claimed was a Yaqui "Man of Knowledge" named don Juan Matus.
...more
Other books in the series
Related Articles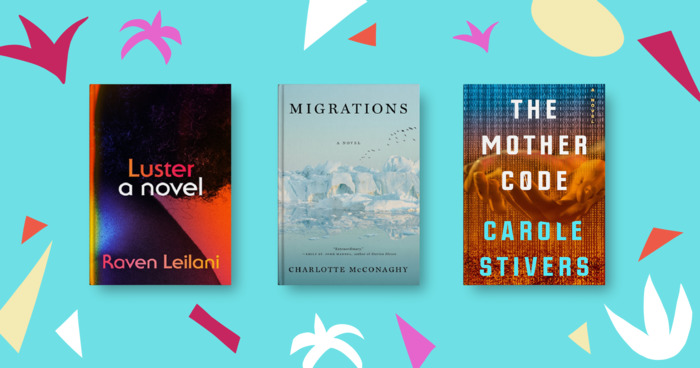 In these strange days of quarantine and isolation, books can be a mode of transport. We may have to stay home and stay still, but through t...
"For me there is only the traveling on paths that have heart, on any path that may have heart, and the only worthwhile challenge is to traverse its full length--and there I travel looking, looking breathlessly."
— 182 likes
"Anything is one of a million paths. Therefore you must always keep in mind that a path is only a path; if you feel you should not follow it, you must not stay with it under any conditions. To have such clarity you must lead a disciplined life. Only then will you know that any path is only a path and there is no affront, to oneself or to others, in dropping it if that is what your heart tells you to do. But your decision to keep on the path or to leave it must be free of fear or ambition. I warn you. Look at every path closely and deliberately. Try it as many times as you think necessary.

This question is one that only a very old man asks. Does this path have a heart? All paths are the same: they lead nowhere. They are paths going through the bush, or into the bush. In my own life I could say I have traversed long long paths, but I am not anywhere. Does this path have a heart? If it does, the path is good; if it doesn't, it is of no use. Both paths lead nowhere; but one has a heart, the other doesn't. One makes for a joyful journey; as long as you follow it, you are one with it. The other will make you curse your life. One makes you strong; the other weakens you.


Before you embark on any path ask the question: Does this path have a heart? If the answer is no, you will know it, and then you must choose another path. The trouble is nobody asks the question; and when a man finally realizes that he has taken a path without a heart, the path is ready to kill him. At that point very few men can stop to deliberate, and leave the path. A path without a heart is never enjoyable. You have to work hard even to take it. On the other hand, a path with heart is easy; it does not make you work at liking it."
— 160 likes
More quotes…