Goodreads helps you keep track of books you want to read.
Start by marking "Out of Our Minds: Learning to Be Creative" as Want to Read:
Out of Our Minds: Learning to Be Creative
'Ken Robinson writes brilliantly about the different ways in which creativity is undervalued and ignored in Western culture and especially in our educational systems.' JOHN CLEESE 'Out of Our Minds explains why being creative in today's world is a vital necessity. This is a book not to be missed. Read and rejoice.' KEN BLANCHARD

'If ever there was a time when creativity was
...more
Published June 15th 2001 by John Wiley & Sons (first published January 1st 2001)
Sir Ken Robinson (born Liverpool 4 March 1950) is an internationally recognized leader in the development of innovation and human resources. He has worked with national governments in Europe and Asia, with international agencies, Fortune 500 companies, national and state education systems, non-profit corporations and some of the world's leading cultural organizations. They include the Royal Shakes
...more
Related Articles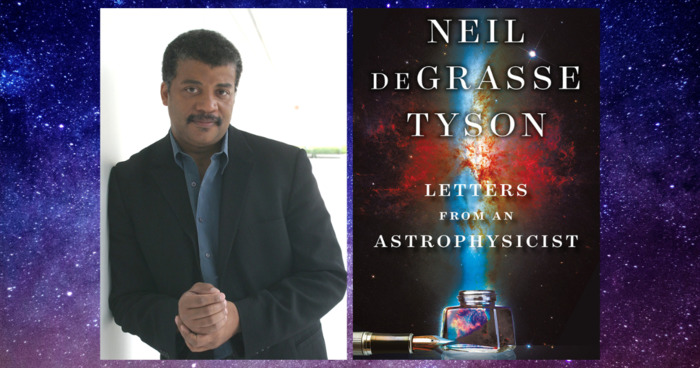 For more than a decade, Neil deGrasse Tyson, the world-renowned astrophysicist and host of the popular radio and Emmy-nominated televi...
"If all you had was academic ability, you wouldn't have been able to get out of bed this morning. In fact, there wouldn't have been a bad to get out of. No one could have made one. You could have written about possibility of one, but not have constructed it."
— 30 likes
"I asked a professor of nanotechnology what they use to measure the unthinkable small distances of nanospace? He said it was the nanometre. This didn't help me very much. A nanometre is a billionth of a metre. I understood the idea but couldn't visualise what it meant. I said, "What is it roughly?" He thought for a moment and said, "A nanometre is roughly the distance that a man's beard grows in one second". I had never thought about what beards do in a second but they must do something. It takes them all day to grow about a milllimetre. They don't leap out of your face at eight o'clock in the morning. Beards are slow, languid things and our language reflects this. We do not say "as quick as a beard" or "as fast as a bristle". We now have a way of grasping of how slow they are - about a nanometre a second."
— 22 likes
More quotes…