Goodreads helps you keep track of books you want to read.
Start by marking "Nattmennesket" as Want to Read:
Nattmennesket
André Bjerkes grøssende gode og vittige mordermysterium, der psykoanalytikeren kai Bugges innsikt i det menneskelige sinns gåter leder frem mot avsløringen av en bestialsk knivmorder.
Jarl André Bjerke was a Norwegian writer and poet. His debut was in 1940 with a collection of poems, Syngende Jord (Singing Earth). He has written a wide range of material: poems (both for children and adults), mystery novels (four of them under the pseudonym Bernhard Borge), essays, and articles. He was known as a master translator, and translated works by Shakespeare, Molière, Goethe, Racine, et
...more
News & Interviews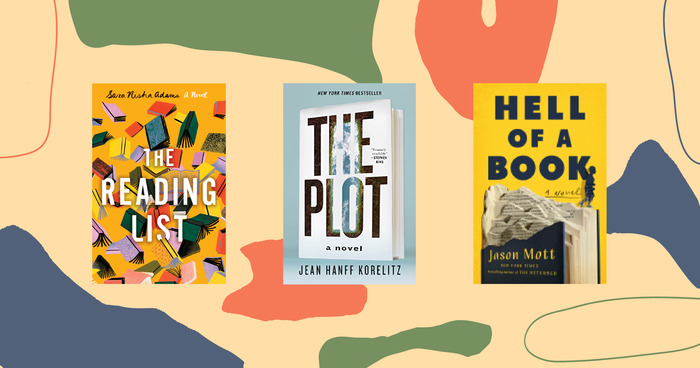 While all Goodreads members love books (or so we assume, otherwise this would be a weird way to spend your time!), there's a dedicated subset...