Goodreads helps you keep track of books you want to read.
Start by marking "Eline Vere: A Novel of the Hague" as Want to Read:
Eline Vere: A Novel of the Hague
Louis Couperus was catapulted to prominence in 1889 with Eline Vere, a psychological masterpiece inspired by Flaubert and Tolstoy. Eline Vere is a young heiress: dreamy, impulsive, and subject to bleak moods. Though beloved among her large coterie of friends and relations, there are whispers that she is an eccentric: she has been known to wander alone in the park as well i
...more
Paperback
,
1st
,
523 pages
Published June 25th 2010 by Archipelago Books (first published 1889)
Louis Marie-Anne Couperus (June 10, 1863 – July 16, 1923) was a Dutch novelist and poet of the late 19th and early 20th century. He is usually considered one of the foremost figures in Dutch literature.
News & Interviews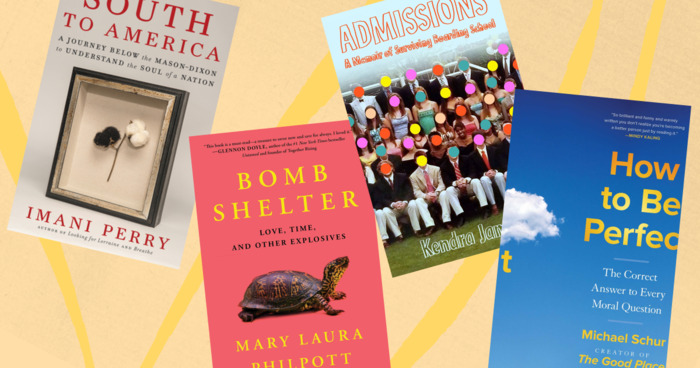 For those with a taste for nonfiction—or even just a curiosity about what's out there—we've gathered below the most popular nonfiction titles...
"Zo ging het leven onafgebroken en eentonig voort, als met een zenuwachtig egoïstisch materialisme: er werd geleden en er daalde geen algemeen rouwfloers neer op de wereld; er werd geleden en toch bleef alles het zelfde en lachte men, sliep men, at men rondom dat leed."
— 8 likes
"En er rees in him een vreemde verwondering op, een verwondering, dat een mens steeds zichzelve, steeds zijn eigen individu was, zonder zich ooit te kunnen verwisselen in de persoonlijkheid van een ander. Dikwijls, zonder de minste aanleiding, doemde die verwondering bij hem op, te midden van de vrolijkheid der anderen en vulde zij hem met een grote verveling bij de gedachte aan het onherroepelijke noodlot, dat hij steeds Vincent Vere was en wezen zou, dat hij nimmer herboren kon worden in een geheel ander schepsel, dat ademde onder geheel andere omstandigheden in een geheel anderen kring. Hij zou graag verschillende gemoedslevens hebben doorleefd, in verschillende eeuwen hebben bestaan, en in telkens wisselende metamorfozen zijn geluk hebben willen zoeken. En dat verlangen scheen hem tegelijkertijd zowel zeer kinderachtig, om de bespottelijke onmogelijkheid, als zeer verheven, om de grootse onbereikbaarheid, die het omvatte, en hij meende, dat niemand dan hij zulk een verlangen koesterde en gevoelde zich zeer hoog boven andere mensen geplaatst... In die mijmering van hem, of de drie anderen zeer ver van hem waren, als van hem gescheiden door den nevel van rook... Een gevoel van lichtheid doorzweefde eensklaps zijn hersenen; het werd, of hij elk voorwerp met heller kleuren zag, hun gelach en gepraat harder hoorde klinken in zijn oor, als op een plaat van metaal, den geur van de tabak, vermengd met een aroom van gestorten wijn, in meer scherpte rook, terwijl de anderen in zijn slapen en zijn polsen klopten, alsof zij barsten zouden..."
— 2 likes
More quotes…