Goodreads helps you keep track of books you want to read.
Start by marking "A Portrait of the Artist as a Young Man" as Want to Read:
A Portrait of the Artist as a Young Man
The portrayal of Stephen Dedalus's Dublin childhood and youth, his quest for identity through art and his gradual emancipation from the claims of family, religion and Ireland itself, is also an oblique self-portrait of the young James Joyce and a universal testament to the artist's 'eternal imagination'. Both an insight into Joyce's life and childhood, and a unique work of
...more
Published March 25th 2003 by Penguin Classics (first published 1916)
James Joyce, Irish novelist, noted for his experimental use of language in such works as Ulysses (1922) and Finnegans Wake (1939). Joyce's technical innovations in the art of the novel include an extensive use of interior monologue; he used a complex network of symbolic parallels drawn from the mythology, history, and literature, and created a unique language of invented words, puns, and allusions
...more
Related Articles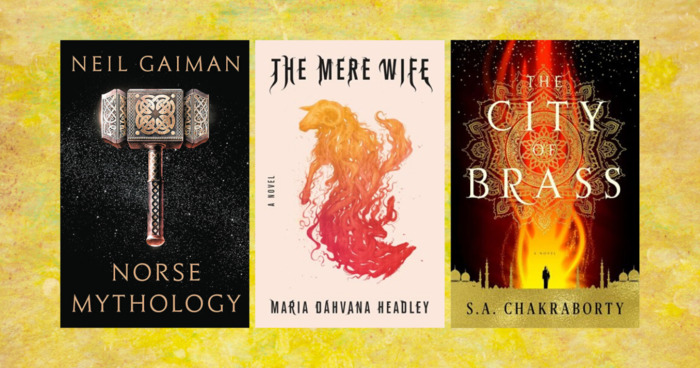 While some tales are old as time, every so often a writer comes along with a fresh take that can make us see a familiar story in a completely...
"His heart danced upon her movements like a cork upon a tide. He heard what her eyes said to him from beneath their cowl and knew that in some dim past, whether in life or revery, he had heard their tale before."
— 1240 likes
"I will tell you what I will do and what I will not do. I will not serve that in which I no longer believe, whether it calls itself my home, my fatherland, or my church: and I will try to express myself in some mode of life or art as freely as I can and as wholly as I can, using for my defense the only arms I allow myself to use -- silence, exile, and cunning."
— 1003 likes
More quotes…