Goodreads helps you keep track of books you want to read.
Start by marking "Speeches and Writings 1859–1865" as Want to Read:
Speeches and Writings 1859–1865
Abraham Lincoln, America's heroic Civil War president, was also the greatest writer ever to occupy the White House. His addresses at Gettysburg and at his inaugurals, his presidential messages and public lectures, are an essential record of the war and have forever shaped the nation's memories of it. This Library of America volume collects writings from 1859 to 1865 and co
...more
Published October 1st 1989 by Library of America
Abraham Lincoln was the sixteenth President of the United States, serving from March 4, 1861 until his assassination. As an outspoken opponent of the expansion of slavery in the United States, Lincoln won the Republican Party nomination in 1860 and was elected president later that year. During his term, he helped preserve the United States by leading the defeat of the secessionist Confederate Stat
...more
News & Interviews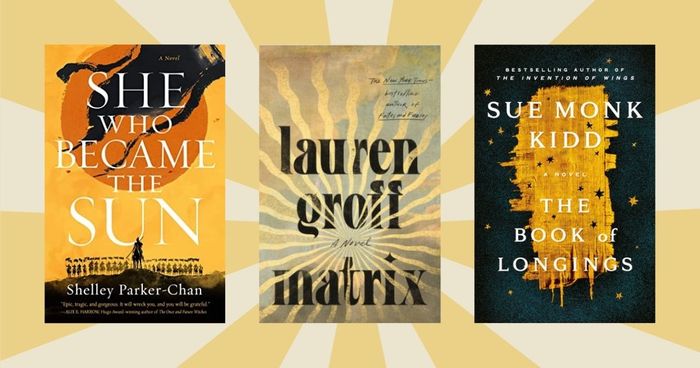 One of the great pleasures of historical fiction is the time-travel element. In the hands of a skilled author, works of historical fiction can...
"The democracy of to-day hold the liberty of one man to be absolutely nothing when in conflict with another man's right of property...
This is a world of compensations; and he would -be- no slave must consent to -have- no slave. Those who deny freedom to others, deserve it not for themselves; and, under a just God, can not long retain it.
All honor to Jefferson - to the man who, in the concrete pressure of a struggle for national independence by a single people, had the coolness, forecast, and capacity to introduce into a merely revolutionary document, an abstract truth, applicable to all men and all times, and so embalm it there, that to-day, and in all coming days, it shall be a rebuke and a stumbling-block to the very harbingers of re-appearing tyranny and oppression. Your obedient Servant,
[Abraham Lincoln]
April 6, 1859, in a letter to MA State Rep Henry L. Pierce
Springfield, Ill."
— 2 likes
"My dear Sir.
Yours of the 13th. is just received. My engagements are such that I can not, at any very early day, visit Rock-Island, to deliver a lecture, or for any other object.
As to the other matter you kindly mention, I must, in candor, say I do not think myself fit for the Presidency. I certainly am flattered, and gratified, that some partial friends think of me in that connection; but I really think it best for our cause that no concerted effort, such as you suggest, should be made.
Let this be considered confidential. Yours very truly,
{Abraham Lincoln}"
— 1 likes
More quotes…