Goodreads helps you keep track of books you want to read.
Start by marking "The Lesser Tragedy of Death" as Want to Read:
The Lesser Tragedy of Death
"[A] brave and moving tribute to a brother gone astray; with skill, unflinching honesty, and redemptive compassion, Cristina García tracks his marvelous, complex, and errant life. . . . These poems are the beautiful, painful, astonishing result of a journey to hell and back in search of the brother she loves. With this first book of poems, García, one of our best novelists
...more
Published May 1st 2010 by Akashic Books (first published 2010)
After working for Time Magazine as a researcher, reporter, and Miami bureau chief, García turned to writing fiction. Her first novel, Dreaming in Cuban (1992), received critical acclaim and was a finalist for the National Book Award. She has since published her novels The Agüero Sisters (1997) and Monkey Hunting (2003), and has edited books of Cuban and other Latin American literature. Her fourth
...more
Related Articles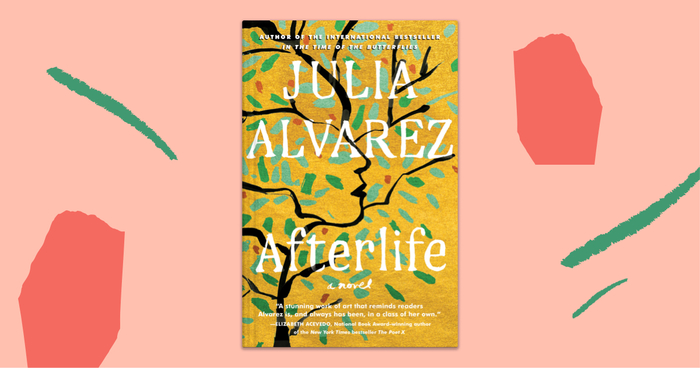 In a year that seems to present new challenges for us at every turn, Julia Alvarez's latest novel, Afterlife, has arrived at the perfect time.