Goodreads helps you keep track of books you want to read.
Start by marking "Last Dog on the Hill: The Extraordinary Life of Lou" as Want to Read:
Last Dog on the Hill: The Extraordinary Life of Lou
The moving story of the author's adopted Rottweiler mix, Lou, a free-thinking heroic dog who changed his life forever Born of guard dogs on a secret marijuana farm in Mendicino County, Lou truly was one dog in a million. On the winter day that the ailing, tick-infested feral pup was rescued by Steve Duno, neither dog nor man had a clue as to what they were getting int
...more
Published June 22nd 2010 by St. Martin's Press
Veteran pet behaviorist/​author Steve Duno has to date authored eighteen books and scores of magazine and web articles. He has covered a wide variety of subject matter on both dogs and cats, including basic training, aggression, environmental enrichment, behavior modification, breed profiling, trick training, and pet health care. His career in dog training began in 1989 when he rescued Lou, a fera
...more
Related Articles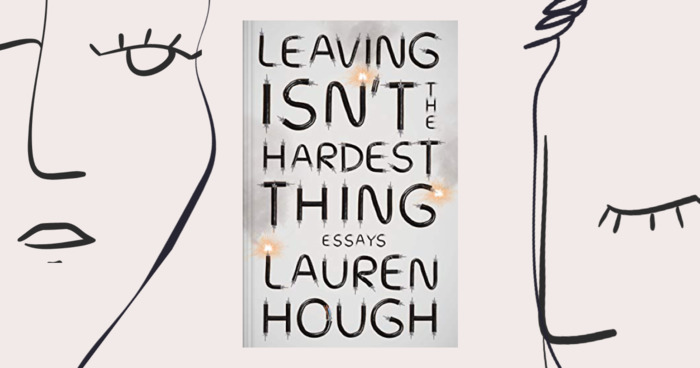 "I'm in a weird place because the book is about to come out. So I'm basically just walking around like a raw nerve and I'm not sure that I...
"But sometimes unexpected things happen that can rouse an old memory, something seminal, a past event so momentous and strong that, like a rare old book, it dare not be touched too often for fear of tearing its brittle pages. Shelved and dusty, only its resonance remains, until something special comes along to yank it down from its ledge, open it to the proper page, and wrest the reader back to that exact moment in time, to the experience that, like a bolt of lightning, singed the reader's heart forever. For"
— 0 likes
"The doggy demolition began slowly. Clothes, hairbrushes, dishes, pens, wristwatch, toothbrush (yes, he'd reached it somehow)—anything I came in contact with became an object to chew, maul, consume. Toys, dog chews, or rawhides were scoffed at while he was alone; it had to be something of mine. He ate two remote controls, binoculars, a cherished baseball from high school, two belts, a computer mouse and keyboard, Ray-Ban sunglasses, and too many shoes to count. Even the shifter knob and window cranks in my Civic fell victim to Lou's teeth. Anything I handled eventually became dog food."
— 0 likes
More quotes…