Goodreads helps you keep track of books you want to read.
Start by marking "The Code of Hammurabi" as Want to Read:
The Code of Hammurabi
The Code of Hammurabi is a well-preserved ancient law code, created circa 1760 BC in ancient Babylon. It was enacted by the sixth Babylonian king, Hammurabi. The stele containing the Code of Hammurabi was discovered in 1901 by the Egyptologist Gustav Jequier, a member of the expedition headed by Jacques de Morgan. The stele was discovered in what is now Khuzestan, Iran (an
...more
Published February 18th 2009 by Wildside Press (first published -1780)
Hammurabi (Akkadian from Amorite ʻAmmurāpi, "the kinsman is a healer", from ʻAmmu, "paternal kinsman", and Rāpi, "healer"; died c. 1750 BCE) was the sixth king of Babylon (that is, of the First Babylonian Dynasty) from 1792 BCE to 1750 BCE middle chronology (1728 BCE – 1686 BCE short chronology). He became the first king of the Babylonian Empire following the abdication of his father, Sin-Muballit
...more
Related Articles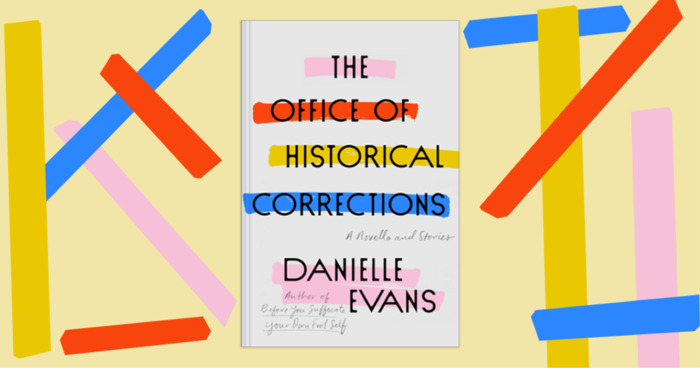 Danielle Evans was just 26 when she released her short story collection Before You Suffocate Your Own Fool Self in 2010, a multi-award-winning...
"When Anu the Sublime, King of the Anunnaki, and Bel, the lord of Heaven and earth, who decreed the fate of the land assigned to Marduk, the over-ruling son of Ea, God of righteousness, dominion over earthly man, and made him great among the Igigi, they called Babylon by his illustrious name, made it great on earth, and founded an everlasting kingdom in it, whose foundations are laid so solidly as those of heaven and earth; then Anu and Bel called by name me, Hammurabi, the exalted prince, who feared God, to bring about the rule of righteousness in the land, to destroy the wicked and the evil-doers; so that the strong should not harm the weak, so that I should rule over the black-headed people like Shamash and enlighten the land, to further the well-being of mankind.

...When Marduk sent me to rule over men, to give the protection of right to the land, I did right and righteousness in . . . , and brought about the well-being of the oppressed.

[The oldest known written code of laws from around 1772 BCE]"
— 16 likes
"To bring about the rule of righteousness in the land so that the strong shall not harm the weak."
— 5 likes
More quotes…