Goodreads helps you keep track of books you want to read.
Start by marking "The Embodied Mind: Cognitive Science and Human Experience" as Want to Read:
The Embodied Mind: Cog...
The Embodied Mind: Cognitive Science and Human Experience
Although the scientific study of the mind has developed rapidly, it has devoted little attention to human cognition understood as everyday lived experience. The Embodied Mind discusses the spontaneous and reflective dimensions of human experience. The authors argue that it is only by having a sense of common ground, between mind in science and mind in experience that our u
...more
Published October 1st 1991 by MIT Press (MA) (first published 1991)
Francisco Varela was a biologist, philosopher, and neuroscientist who, together with his teacher Humberto Maturana, is best known for introducing the concept of *autopoiesis to biology*, for bringing phenomenology and first-person approaches to biology and neuroscience, and for co-founding the Mind and Life Institute to promote dialog between science and Buddhism.
News & Interviews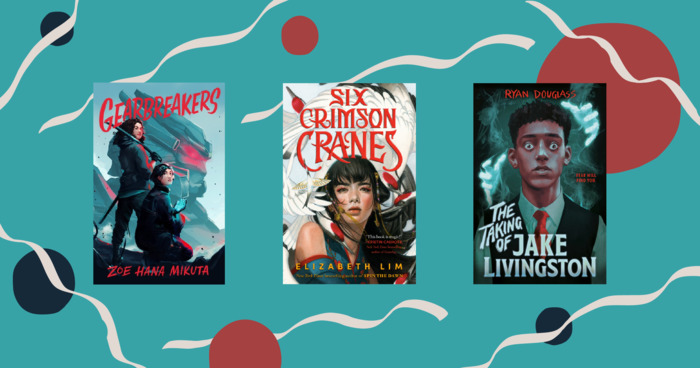 Looking for some out-of-this-world reading this summer? Then we suggest taking a peek at these highly anticipated young adult books, all...
"Just as the mindfulness meditator is amazed to discover how mindless he is in daily life, so the first insights of the meditator who begins to question the self are normally not egolessness but the discovery of total egomania. Constantly one thinks, feels, and acts as though one had a self to protect and preserve. The slightest encroachment on the self's territory (a splinter in the finger, a noisy neighbor) arouses fear and anger. The slightest hope of self-enhancement (gain, praise, fame, pleasure) arouses greed and grasping. Any hint that a situation is irrelevant to the self (waiting for a bus, meditating) arouses boredom. Such impulses are instinctual, automatic, pervasive, and powerful. They are completely taken for granted in daily life."
— 2 likes
"To deny the truth of our own experience in the scientific study of ourselves is not only unsatisfactory; it is to render the scientific study of ourselves without a subject matter. But to suppose that science cannot contribute to an understanding of our experience may be to abandon, within the modern context, the task of self-understanding. Experience and scientific understanding are like two legs without which we cannot walk.

We can phrase this very same idea in positive terms: it is only by having a sense of common ground between cognitive science and human experience that our understanding of cognition can be more complete and reach a satisfying level. We thus propose a constructive task: to enlarge the horizon of cognitive science to include the broader panorama of human, lived experience in a disciplined, transformative analysis."
— 2 likes
More quotes…