Goodreads helps you keep track of books you want to read.
Start by marking "The Sociopath Next Door" as Want to Read:
The Sociopath Next Door
Who is the devil you know?

Is it your lying, cheating ex-husband?
Your sadistic high school gym teacher?
Your boss who loves to humiliate people in meetings?
The colleague who stole your idea and passed it off as her own?

In the pages of The Sociopath Next Door, you will realize that your ex was not just misunderstood. He's a sociopath. And your boss, teacher, and colleague? T
...more
Published March 14th 2006 by Harmony (first published 2005)
Related Articles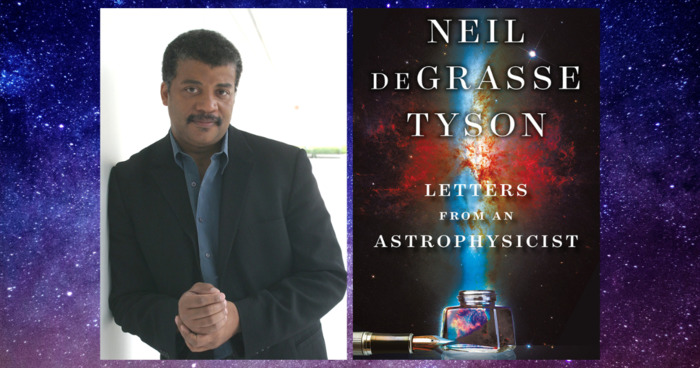 For more than a decade, Neil deGrasse Tyson, the world-renowned astrophysicist and host of the popular radio and Emmy-nominated...
"I am sure that if the devil existed, he would want us to feel very sorry for him."
— 120 likes
"A part of a healthy conscience is being able to confront consciencelessness. When you teach your daughter, explicitly or by passive rejection, that she must ignore her outrage, that she must be kind and accepting to the point of not defending herself or other people, that she must not rock the boat for any reason, you are NOT strengthening her prosocial sense, you are damaging it--and the first person she will stop protecting is herself."
— 99 likes
More quotes…