Goodreads helps you keep track of books you want to read.
Start by marking "Let Me Go" as Want to Read:
Let Me Go
Kirkus gave a starred review to Let Me Go.Mothers come in all shapes and persuasions: this one enthusiastically joined the Waffen SS, abandoned her children, and embraced her tasks at Auschwitz, as gloomily recounted in her daughter's memoir...Survivor's tales come in as many shapes as mothers. This one, from the dark side, is as affecting as a kick in the stomach.
Published December 1st 2004 by Blackstone Audiobooks (first published 2001)
Nasce nel 1937 in Slesia (territorio tedesco che dopo la seconda guerra mondiale sarà assegnato alla Polonia). Nel 1941 Helga e suo fratello Peter, rispettivamente di 4 anni e 19 mesi, con il padre già al fronte, vengono abbandonati a Berlino dalla madre, che arruolatasi come ausiliaria nelle SS diverrà guardiana al campo femminile di Ravensbruck e successivamente di Auschwitz-Birkenau.
Helga e Pet
...more
Related Articles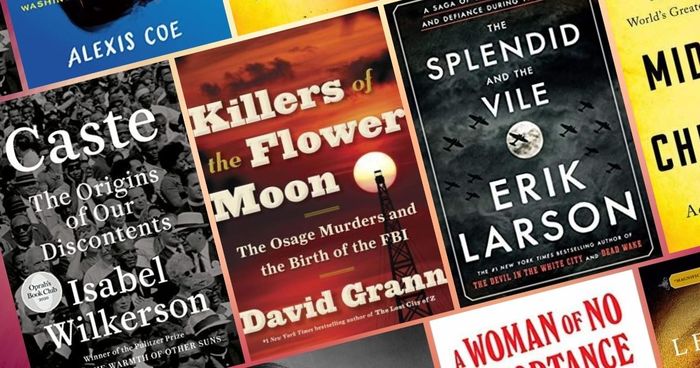 There is nothing like reading a history or biography book and being so completely transported to another time and place that you find...
"Durante una pausa en las intervenciones, se me acercó una mujer, superviviente de Birkenau. Me miró fijamente a los ojos y luego explotó a quemarropa:

—¡La odio!

Por un instante me quedé sin habla.

—¿Por qué? ¿Por qué me odia? —le pregunté cuando me hube recuperado.

—Porque su madre era celadora en Birkenau y creo que la recuerdo. Era una rubia de mano de hierro que un día me arrancó los incisivos con una porra. Era así, ¿no? Una rubia fuerte... —Me miraba con una agresividad cargada de resentimiento.

—No... no lo sé —balbucí.

—¿No sabe si su madre era rubia o no? ¡Tendrá una foto, algo! ¡Quiero saberlo, quiero saber si aquella rubia de Birkenau era su madre!"
— 0 likes
More quotes…