Goodreads helps you keep track of books you want to read.
Start by marking "Hurt" as Want to Read:
Hurt
Willful Vanka thinks she is dying. Galen, a famous actor, feels his life has become a superficial mirage. And beautiful Khalid can only love people who hurt him. When these three find themselves caught up in each others' lives, will their risky games of domination and submission destroy them? Or will they find solace from a lifetime of hurt?
...more
Published July 28th 2008 by Excessica Publishing
Growing up near Los Angeles, I spent much of my time frolicking in the Pacific Ocean and penning angst-twisted poetry. Now I'm living in sunny Spain writing pathos-riddled fiction. Ironically, two of my favorite things are traveling, and swimming in the ocean, despite increasingly intense phobias of sharks and flying.

I've always loved the music and substance of words, always loved writing in well-
...more
News & Interviews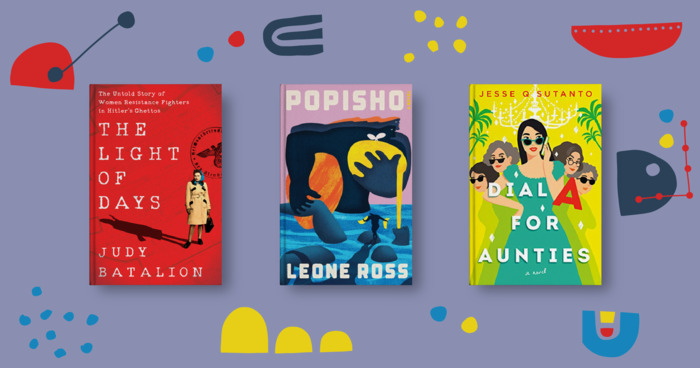 According to some historians, the month of April is actually named after Aphrodite, the Greek goddess of love, by way of the Romans....
"Which side is yours?"
"They're both mine," he answered mirthfully, having gotten a good bit of teasing over the years for his indiscriminate sprawling. "Take whichever side you like, and be prepared to defend it."
— 3 likes
"But looking at you was nothing like looking at those pictures. When I first saw," he said, looking down at her chest, then up again to meet her eyes, "it hurt, almost a physical pain. Since you finished chemo, you've gotten so strong again. Sometimes I almost forget what you've been through. But seeing your scars, they reminded me of your hurt. How you've been cut apart. What you gave up."

It was important, not keeping herself back from him, putting parts of herself off limits. But it stung when he sank down to brush his lips over the two biggest scars.

"But your scars are beautiful. I mean, I look at them, and I want to kiss, I want to touch, I feel this tenderness for them. You know how when you love someone, when you've been with them a long time and you know all the little lines and curves and planes of their body, how you look at little parts of them—the corner of their mouth, the back of their hand, the little crease where their earlobe meets their jaw—and you can feel like you're in love with that little piece of them? Maybe soon, I'll look at your scars like that. But right now, it's this feeling I've never had for a part of someone's body, before, because they promise me you're well. That you get to live. That we get to have a long life together."

Her love for him was swelling up in her chest, the way it did sometimes, an ache she wanted to hold on to."
— 3 likes
More quotes…