Goodreads helps you keep track of books you want to read.
Start by marking "The Undercover Economist" as Want to Read:
The Undercover Economist
An economist's version of The Way Things Work, this engaging volume is part field guide to economics and part expose of the economic principles lurking behind daily events, explaining everything from traffic jams to high coffee prices.
The Undercover Economist is for anyone who's wondered why the gap between rich and poor nations is so great, or why they can't seem to find
...more
Published November 1st 2005 by Oxford University Press, USA (first published 2005)
Tim Harford is a member of the Financial Times editorial board. His column, "The Undercover Economist", which reveals the economic ideas behind everyday experiences, is published in the Financial Times and syndicated around the world. He is also the only economist in the world to run a problem page, "Dear Economist", in which FT readers' personal problems are answered tongue-in-cheek with the late
...more
Other books in the series
News & Interviews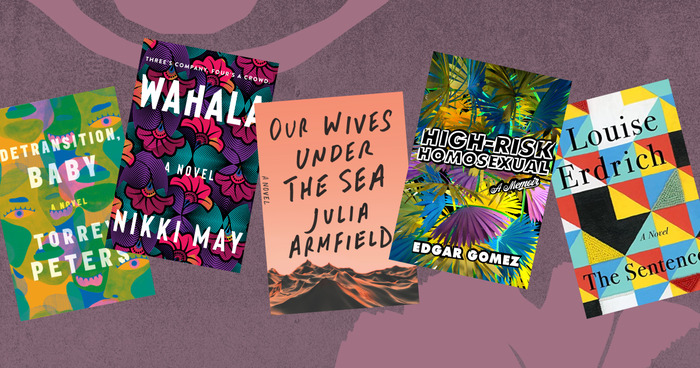 Here at Goodreads World Headquarters, we tend to read a lot of books. Like, a lot a lot. And every December, as we finish up our...
"There is much more to life than what gets measured in accounts. Even economists know that."
— 18 likes
"Hours are long. Wages are pitiful. But sweatshops are the symptom, not the cause, of shocking global poverty. Workers go there voluntarily, which means—hard as it is to believe—that whatever their alternatives are, they are worse. They stay there, too; turnover rates of multinational-owned factories are low, because conditions and pay, while bad, are better than those in factories run by local firms. And even a local company is likely to pay better than trying to earn money without a job: running an illegal street stall, working as a prostitute, or combing reeking landfills in cities like Manila to find recyclable goods."
— 13 likes
More quotes…