Goodreads helps you keep track of books you want to read.
Start by marking "Lowboy" as Want to Read:
Lowboy
Early one morning in New York City, Will Heller, a sixteen-year-old paranoid schizophrenic, gets on an uptown B train alone. Will is on a mission to save the world from global warming--to do it, though, he'll need to cool down his own body first. And for that he'll need one willing girl.

Lowboy tells the story of Will's odyssey through the city's tunnels, back alleys, and s
...more
Published February 2nd 2010 by Picador USA (first published 2009)
John Wray is the author of five critically acclaimed novels, Godsend, The Lost Time Accidents, Lowboy, The Right Hand of Sleep and Canaan's Tongue. He was named one of Granta's Best Young American Novelists in 2007. The recipient of a Whiting Award and a Guggenheim Fellowship, he lives in Brooklyn and Mexico City.
News & Interviews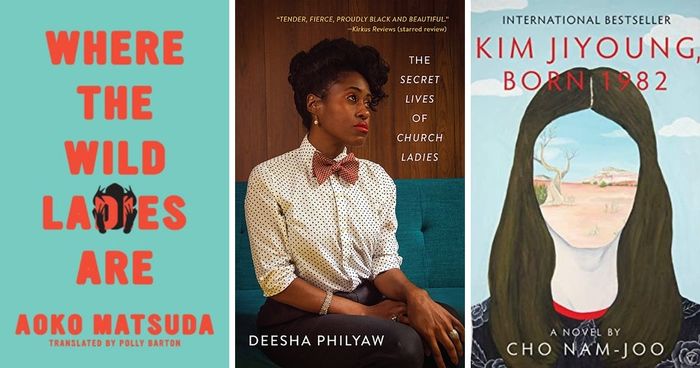 From independent presses, to tales in translation, to critical darlings and new debut novels, these books (all published in the U.S. this year)...
"Papír prášky papír knihy léků papír recepty. Moje postel jako obálka a uvnitř milostný dopis lehce pokropený parfémem. Někdo mu říkal eau de bažant. Mohl jsem se ti poslat poštou Emily ale ty bys mě vrátila, adresát nezastižen. Ne? Jestli ne tak mi řekni ještě jednu věc četla jsi ten dopis pořádně věnovala jsi mu veškerou pozornost Emily pochopila jsi ho? Všimla sis toho o tunelu je to legrační věc jediný a jedinečný Tunel lásky. Porozuměla jsi tomu dopisu Emily posloucháš mě vůbec? Slyším jak posloucháš slyším jak dýcháš nemusím se ptát jestli jsi vypuštěná nebo vyschlá nebo žívá. Jsem zamilovaný Emily! Pomohla bys mi trošku? Pomohla bys mi a svlékla se a roztáhla nohy?"
— 0 likes
"V říjnu mi někdo začal říkat Spodek. Velmi nemocný muž co mluvil měkce on věřil že je zdravý. Víš co je spodek? ptal se mě. Nikdy se na mě nepodíval a mluvil smutným nóbl hlasem. Slyšel jsi o něm někdy? Řekl jsem že ne a on přikývl a zatvářil se smutně. Spodek je karta řekl. Vypadá skoro jako filek jen je nižší. Ale zase je vyšší než desítka. Spodek filek král a eso. Nic jsem neřekl a on po chvíli zapomněl že tam jsem a začal plivat na sestry. Když jsem ho viděl druhý den zeptal jsem se ho proč mi říkal Spodek. Zastavil se a chvíli o tom přemýšlel. Spodek je karta k ničemu řekl. Filek, to je jiná."
— 0 likes
More quotes…