Goodreads helps you keep track of books you want to read.
Start by marking "The Shortest History of Europe" as Want to Read:
The Shortest History of Europe
Celebrated historian John Hirst offers a fascinating exploration of the qualities that made Europe a world-changing civilisation.

The Shortest History of Europe begins with a rapid overview of European civilisation, describing its birth from an unlikely mixture of classical learning, Christianity and German warrior culture. Over the centuries, this unstable blend produced h
...more
Published September 1st 2009 (first published 2009)
Related Articles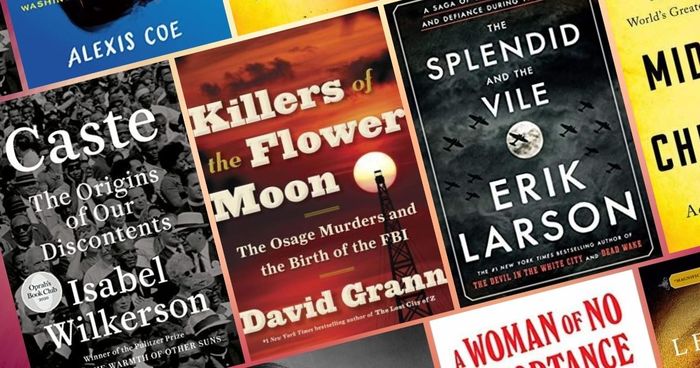 There is nothing like reading a history or biography book and being so completely transported to another time and place that you find...
"كانت عمليات الإعدام في أثينا سريعة، في المعتاد، لكن إعدام «سقراط» أُجل بسبب أعياد دينية. وكان يمكنه أن يهرب، وتمنت السلطات، بعض التمني، أن يفعل، ولكنه رفض هذا الخيار. لماذا التمادي في التمسك بالحياة، إذا لم أكن سأعيش للأبد؟ تساءل «سقراط». ليس الهدف أن تعيش، ولكن أن تعيش بشكل حسن. لقد عشت حياة طيبة تحت القوانين اليونانية، وأنا مستعد للقبول بجزائي. لقد استمر فيلسوفًا حتى النهاية. ولما نزعت الأغلال عنه، علق قائلًا: «ما أقرب الألم من السعادة»."
— 1 likes
"依据罗马自然法的观念,每个人都拥有与生俱来的生存权、财产权和自由权,而透过政府的成立,人民有如和政府签下契约:人民授予政府权力,为的是让自己的权利得到保护;如果政府不能保护人民的这些权利,人民有权解散政府,重新建立新的政府。"
— 0 likes
More quotes…