Goodreads helps you keep track of books you want to read.
Start by marking "The Innocent" as Want to Read:
The Innocent
Psychological thriller set in Berlin during the Cold War, based on an actual (but little known) incident which tells of the secret tunnel under the Soviet sector which the British and Americans built in 1954 to gain access to the Russians' communication system. The protagonist, Leonard Marnham, is a 25-year-old, naive, unsophisticated English post office technician who is
...more
Published 2005 by Vintage (first published May 10th 1990)
Ian McEwan studied at the University of Sussex, where he received a BA degree in English Literature in 1970 and later received his MA degree in English Literature at the University of East Anglia.

McEwan's works have earned him worldwide critical acclaim. He won the Somerset Maugham Award in 1976 for his first collection of short stories First Love, Last Rites; the Whitbread Novel Award (1987) and
...more
Related Articles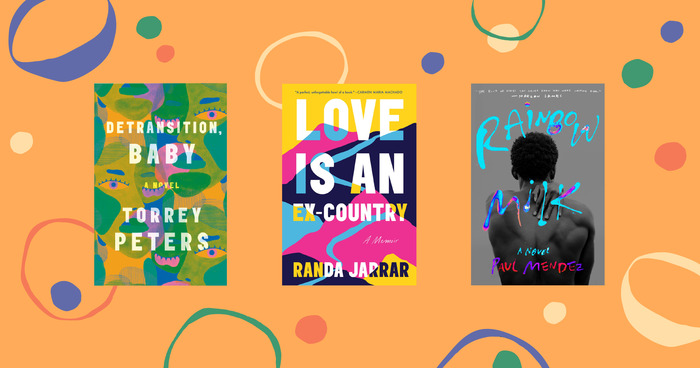 It's June, which means it's time to celebrate Pride month in honor of the LGBTQ+ community! This year, we wanted to highlight the...
"He needed that time edged with boredom in which fantasy could flourish."
— 2 likes
"You know what the best course I ever took at college was? Biology. We studied evolution. And I learned something important.' Now he included Leonard in his gaze. 'It helped me choose my career. For thousands, no, millions of years we had these huge brains, the neo-cortex, right? But we didn't speak to each other, and we lived like fucking pigs. There was nothing. No language, no culture, nothing. And then, suddenly, wham! It was there. Suddenly it was something we had to have, and there was no turning back. So why did it suddenly happen?' Russell shrugged. 'Hand of God?' 'Hand of God my ass. I'll tell you why. Back then we all used to hang out together all day long doing the same thing. We lived in packs. So there was no need for language. If there was a leopard coming, there was no point saying, Hey man, what's coming down the track? A leopard! Everyone could see it, everyone was jumping up and down and screaming, trying to scare it off. But what happens when someone goes off on his own for a moment's privacy? When he sees a leopard coming, he knows something the others don't. And he knows they don't know. He has something they don't, he has a secret, and this is the beginning of his individuality, of his consciousness. If he wants to share his secret and run down the track to warn the other guys, then he's going to need to invent language. From there grows the possibility of culture. Or he can hang back and hope the leopard will take out the leadership that's been giving him a hard time. A secret plan, that means more individuation, more consciousness.' The band was starting to play a fast, loud number. Glass had to shout his conclusion, 'Secrecy made us possible,' and Russell raised his beer to salute the theory."
— 1 likes
More quotes…