Goodreads helps you keep track of books you want to read.
Start by marking "Stillness Speaks" as Want to Read:
Stillness Speaks
Eckhart Tolle shows you how to become your true self by embracing stillness and silence. When we are no longer limited by our thinking mind, suffering and pain disappears and we are able to move forward towards a new understanding of our relationships, of nature and of the profound wisdom that is to be found in stillness.
Published December 1st 2003 by Hodder & Stoughton (first published 2003)
Eckhart Tolle , born Ulrich Leonard Tolle, February 16, 1948, is a German-born writer, public speaker, and spiritual teacher. The New York Times has called him "the most popular spiritual author in the nation". He is the author of the bestsellers "The Power of Now" and "A New Earth".
Tolle had an unhappy childhood in Germany and Spain. His depression reached its peak during early adulthood in Engla
...more
Related Articles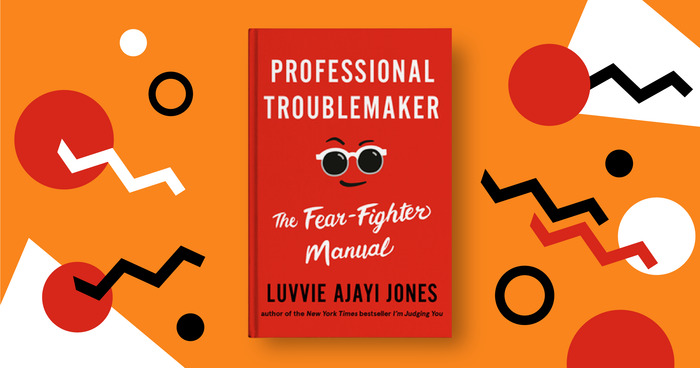 Luvvie Ajayi Jones—author, cultural critic, digital entrepreneur—might be best described as a professional truthteller. Her crazily popular...
"Throughout history humans have inflicted countless violent, cruel, and hurtful acts on each other, and continue to do so. Are they all to be condemned; are they all guilty? Or are those acts simply expressions of unconsciousness, an evolutionary stage that we are now growing out of?

Jesus' words, "Forgive them for they do not know what they do," also apply to yourself."
— 40 likes
"Whenever any kind of deep loss occurs in your life — such as loss of possessions, your home, a close relationship; or loss of your reputation, job, or physical abilities — something inside you dies. You feel diminished in your sense of who you are. There may also be a certain disorientation. "Without this...who am I?" When a form that you had unconsciously identified with as part of yourself leaves you or dissolves, that can be extremely painful. It leaves a hole, so to speak, in the fabric of your existence. When this happens, don't deny or ignore the pain or the sadness that you feel. Accept that it is there. Beware of your mind's tendency to construct a story around that loss in which you are assigned the role of victim. Fear, anger, resentment, or self-pity are the emotions that go with that role. Then become aware of what lies behind those emotions as well as behind the mind-made story: that hole, that empty space. Can you face and accept that strange sense of emptiness? If you do, you may find that it is no longer a fearful place. You may be surprised to find peace emanating from it. Whenever death occurs, whenever a life form dissolves, God, the formless and unmanifested, shines through the opening left by the dissolving form. That is why the most sacred thing in life is death. That is why the peace of God can come to you through the contemplation and acceptance of death."
— 34 likes
More quotes…