Goodreads helps you keep track of books you want to read.
Start by marking "Capitalist Realism: Is There No Alternative?" as Want to Read:
Capitalist Realism: Is There No Alternative?
After 1989, capitalism has presented itself as the only realistic political-economic system. What effects has this "capitalist realism" had on work, culture, education and mental health? Is it possible to imagine an alternative to capitalism that is not some throwback to discredited models of state control?
Published December 16th 2009 by Zero Books (first published November 27th 2009)
Mark Fisher (1968 – 2017) was a co-founder of Zero Books and Repeater Books. His blog, k-punk, defined critical writing for a generation. He wrote three books, Capitalist Realism, Ghosts of My Life and The Weird and the Eerie, and was a Visiting Fellow in the Visual Cultures department at Goldsmiths, University of London.

Librarian's note: There is more than one author in the Goodreads database wit
...more
News & Interviews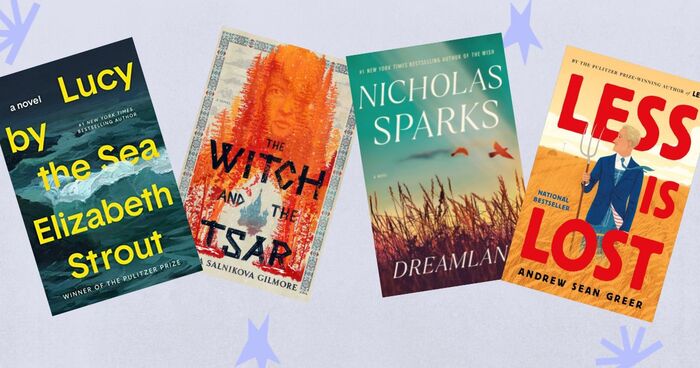 Need another excuse to treat yourself to a new book this week? We've got you covered with the buzziest new releases of the day. To create our...
"The current ruling ontology denies any possibility of a social causation of mental illness. The chemico-biologization of mental illness is of course strictly commensurate with its depoliticization. Considering mental illness an individual chemico-biological problem has enormous benefits for capitalism. First, it reinforces Capital's drive towards atomistic individualization (you are sick because of your brain chemistry). Second, it provides an enormously lucrative market in which multinational pharmaceutical companies can peddle their pharmaceuticals (we can cure you with our SSRIs). It goes without saying that all mental illnesses are neurologically instantiated, but this says nothing about their causation. If it is true, for instance, that depression is constituted by low serotonin levels, what still needs to be explained is why particular individuals have low levels of serotonin. This requires a social and political explanation; and the task of repoliticizing mental illness is an urgent one if the left wants to challenge capitalist realism."
— 188 likes
"Capitalist realism insists on treating mental health as if it were a natural fact, like weather (but, then again, weather is no longer a natural fact so much as a political-economic effect). In the 1960s and 1970s, radical theory and politics (Laing, Foucault, Deleuze and Guattari, etc.) coalesced around extreme mental conditions such as schizophrenia, arguing, for instance, that madness was not a natural, but a political, category. But what is needed now is a politicization of much more common disorders. Indeed, it is their very commonness which is the issue: in Britain, depression is now the condition that is most treated by the NHS. In his book The Selfish Capitalist, Oliver James has convincingly posited a correlation between rising rates of mental distress and the neoliberal mode of capitalism practiced in countries like Britain, the USA and Australia. In line with James's claims, I want to argue that it is necessary to reframe the growing problem of stress (and distress) in capitalist societies. Instead of treating it as incumbent on individuals to resolve their own psychological distress, instead, that is, of accepting the vast privatization of stress that has taken place over the last thirty years, we need to ask: how has it become acceptable that so many people, and especially so many young people, are ill?"
— 143 likes
More quotes…