Goodreads helps you keep track of books you want to read.
Start by marking "Run with the Horses: The Quest for Life at Its Best" as Want to Read:
Run with the Horses: The Quest for Life at Its Best
Eugene Peterson explores the heart of what it means to be fully and genuinely human. His writing is filled with humor and self-revelation, insight and wisdom, helping to set a course for others in the quest for life at its best.
Published January 29th 2008 by InterVarsity Press (first published November 1st 1983)
Eugene H. Peterson was a pastor, scholar, author, and poet. For many years he was James M. Houston Professor of Spiritual Theology at Regent College in Vancouver, British Columbia. He also served as founding pastor of Christ Our King Presbyterian Church in Bel Air, Maryland. He had written over thirty books, including Gold Medallion Book Award winner The Message: The Bible in Contemporary Language
...more
News & Interviews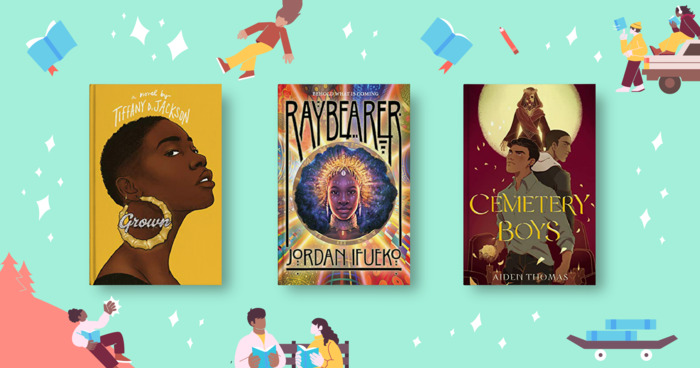 Magic and myth, getting real and standing up for what's right, love and longing, growing up and falling in love. Get ready for some of the best...
"Before Jeremiah knew God, God knew Jeremiah: "Before I shaped you in the womb, I knew all about you." This turns everything we ever thought about God around. We think that God is an object about which we have questions. We are curious about God. We make inquiries about God. We read books about God. We get into late-night bull sessions about God. We drop into church from time to time to see what is going on with God. We indulge in an occasional sunset or symphony to cultivate a feeling of reverence for God. But that is not the reality of our lives with God. Long before we ever got around to asking questions about God, God had been questioning us. Long before we got interested in the subject of God, God subjected us to the most intensive and searching knowledge. Before it ever crossed our minds that God might be important, God singled us out as important. Before we were formed in the womb, God knew us. We are known before we know. This realization has a practical result: no longer do we run here and there, panicked and anxious, searching for the answers to life. Our lives are not puzzles to be figured out. Rather, we come to God, who knows us and reveals to us the truth of our lives. The fundamental mistake is to begin with ourselves and not God. God is the center from which all life develops. If we use our ego as the center from which to plot the geometry of our lives, we will live eccentrically."
— 17 likes
"THE PUZZLE IS WHY SO MANY PEOPLE LIVE so badly. Not so wickedly, but so inanely. Not so cruelly, but so stupidly. There is little to admire and less to imitate in the people who are prominent in our culture. We have celebrities but not saints. Famous entertainers amuse a nation of bored insomniacs. Infamous criminals act out the aggressions of timid conformists. Petulant and spoiled athletes play games vicariously for lazy and apathetic spectators. People, aimless and bored, amuse themselves with trivia and trash. Neither the adventure of goodness nor the pursuit of righteousness gets headlines."
— 14 likes
More quotes…