Goodreads helps you keep track of books you want to read.
Start by marking "The Golden Dream" as Want to Read: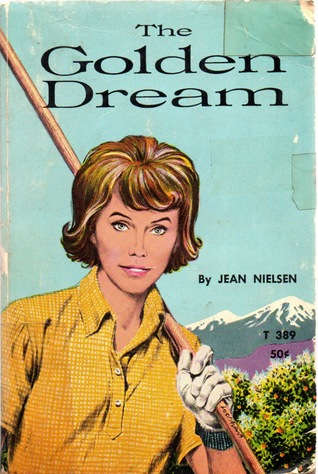 The Golden Dream
This poignant YA novel is set in California at the beginning of the 1960s real-estate boom. Starli Ryland is the daughter of a stubborn orange grower and his dreamy artistic wife. The book tells the story of Starli's tumultuous senior year as she finds new friends, new ideas and even a new love growing from the ashes of her old way of life.
Published 1963 by Scholastic Books