Goodreads helps you keep track of books you want to read.
Start by marking "The Lord and His Prayer" as Want to Read:
The Lord and His Prayer
Taking the Lord's Prayer clause by clause, Wright locates this prayer within the historical life and work of Jesus and allows the prayer's devotional application to grow out of its historical context. Grasping the Lord's Prayer in its original setting can be the starting point for a fresh understanding of Christian spirituality and the life of prayer. This is spirituality
...more
Published April 17th 1997 by Eerdmans (first published 1996)
N. T. Wright is the former Bishop of Durham in the Church of England (2003-2010) and one of the world's leading Bible scholars. He is now serving as the chair of New Testament and Early Christianity at the School of Divinity at the University of St. Andrews. He has been featured on ABC News, Dateline NBC, The Colbert Report, and Fresh Air, and he has taught New Testament studies at Cambridge, McGi
...more
News & Interviews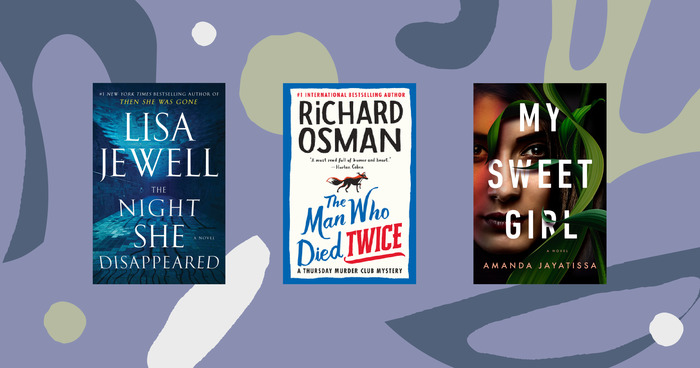 As the summer comes to a close and the days grow shorter, it's natural that we're drawn to what hides in the shadows. Mystery stories are...
"When Jesus gave his disciples this prayer, he was giving them part of his own breath, his own life, his own prayer. The prayer is actually a distillation of his own sense of vocation, his own understanding of his Father's purposes. If we are truly to enter into it and make it our own, it can only be if we first understand how he set about living the Kingdom himself."
— 2 likes
"This prayer doesn't pretend that pain and hunger aren't real. Some religions say that; Jesus didn't. This prayer doesn't use the greatness and majesty of God to belittle the human plight. Some religions do that; Jesus didn't. This prayer starts by addressing God intimately and lovingly, as `Father' - and by bowing before his greatness and majesty. If you can hold those two together, you're already on the way to understanding what Christianity is all about."
— 2 likes
More quotes…