Goodreads helps you keep track of books you want to read.
Start by marking "Anthem" as Want to Read:
Read Book
Anthem
Anthem has long been hailed as one of Ayn Rand's classic novels, and a clear predecessor to her later masterpieces, The Fountainhead and Atlas Shrugged. In Anthem, Rand examines a frightening future in which individuals have no name, no independence, and no values. Equality 7-2521 lives in the dark ages of the future where all decisions are made by committee, all people li
...more
Published December 1st 1999 by NAL (first published May 1938)
Alisa Rosenbaum was born in pre-revolutionary St. Petersburg to a prosperous Jewish family. When the Bolsheviks requisitioned the pharmacy owned by her father, Fronz, the Rosenbaums fled to the Crimea. Alisa returned to the city (renamed Leningrad) to attend the university, but in 1926 relatives who had already settled in America offered her the chance of joining them there. With money from the sa
...more
Related Articles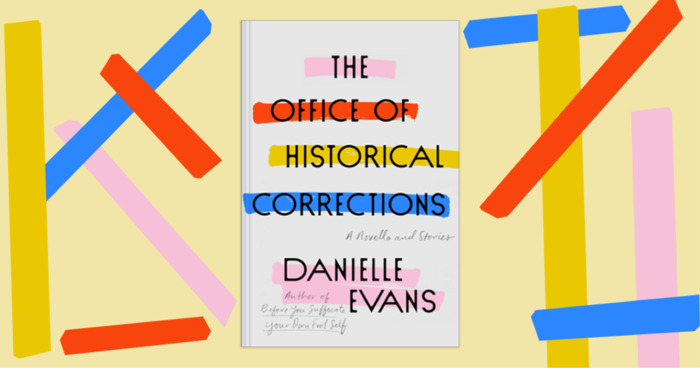 Danielle Evans was just 26 when she released her short story collection Before You Suffocate Your Own Fool Self in 2010, a multi-award-winning...
"My happiness is not the means to any end. It is the end. It is its own goal. It is its own purpose."
— 730 likes
"The word "We" is as lime poured over men, which sets and hardens to stone, and crushes all beneath it, and that which is white and that which is black are lost equally in the grey of it. It is the word by which the depraved steal the virtue of the good, by which the weak steal the might of the strong, by which the fools steal the wisdom of the sages.

What is my joy if all hands, even the unclean, can reach into it? What is my wisdom, if even the fools can dictate to me? What is my freedom, if all creatures, even the botched and impotent, are my masters? What is my life, if I am but to bow, to agree and to obey?

But I am done with this creed of corruption.

I am done with the monster of "We," the word of serfdom, of plunder, of misery, falsehood and shame.

And now I see the face of god, and I raise this god over the earth, this god whom men have sought since men came into being, this god who will grant them joy and peace and pride.

This god, this one word:

"I."
— 237 likes
More quotes…