Goodreads helps you keep track of books you want to read.
Start by marking "Mystery at Moorsea Manor (Nancy Drew, #150)" as Want to Read:
Mystery at Moorsea Manor
"No room at the inn" means someone wants Nancy to check out -- permanently!

There's nothing like riding a horse across the beautiful English countryside, and Nancy has been looking forward to this vacation. But the danger begins even before she arrives at stately Moorsea Manor. Someone steals a road sign, sending Nancy down a dark, twisting road to nowhere. When she finall
...more
Published July 1st 1999 by Simon & Schuster
Carolyn Keene is a writer pen name that was used by many different people- both men and women- over the years. The company that was the creator of the Nancy Drew series, the Stratemeyer Syndicate, hired a variety of writers. For Nancy Drew, the writers used the pseudonym Carolyn Keene to assure anonymity of the creator.

Edna and Harriet Stratemeyer inherited the company from their father Edward Str
...more
Other books in the series
Related Articles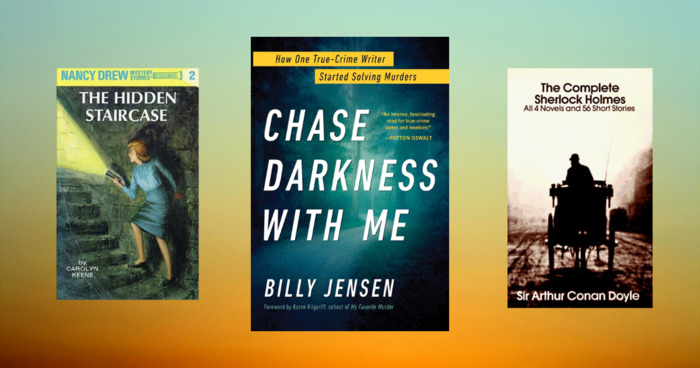 Billy Jensen is an investigative journalist who focuses squarely on unsolved murders and missing persons. He helped finish Michelle McNa...