Goodreads helps you keep track of books you want to read.
Start by marking "Maelstrom (Rifters, #2)" as Want to Read:
Maelstrom
An enormous tidal wave on the west coast of North America has just killed thousands. Lenie Clarke, in a black wetsuit, walks out of the ocean onto a Pacific Northwest beach filled with the oppressed and drugged homeless of the Asian world who have gotten only this far in their attempt to reach America. Is she a monster, or a goddess? One thing is for sure: all hell is brea
...more
Published November 18th 2002 by Tor Science Fiction (first published 2001)
Other books in the series
News & Interviews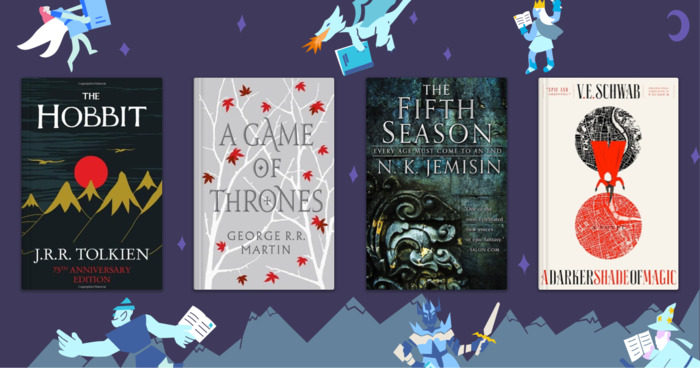 Dragons, demons, kings, queens, and the occasional farm boy (with a special destiny, of course): Fantasy literature has it all! To celebrate ou...
"Rumors had their own classic epidemiology. Each started with a single germinating event. Information spread from that point, mutating and interbreeding—a conical mass of threads, expanding into the future from the apex of their common birthplace. Eventually, of course, they'd wither and die; the cone would simply dissipate at its wide end, its permutations senescent and exhausted.

There were exceptions, of course. Every now and then a single thread persisted, grew thick and gnarled and unkillable: conspiracy theories and urban legends, the hooks embedded in popular songs, the comforting Easter-bunny lies of religious doctrine. These were the memes: viral concepts, infections of conscious thought. Some flared and died like mayflies. Others lasted a thousand years or more, tricked billions into the endless propagation of parasitic half-truths."
— 11 likes
"But only part of him was listening. Another part, even if it hadn't read Chomsky or Jung or Sheldrake—who had time for dead guys anyway?— at least had a basic understanding of what those guys had gone on about. Quantum nonlocality, quantum consciousness—Desjardins had seen too many cases of mass coincidence to dismiss the idea that nine billion human minds could be imperceptibly interconnected somehow. He'd never really thought about it much, but on some level he'd believed in the Collective Unconscious for years.

He just hadn't realized that the fucking thing had a death wish."
— 11 likes
More quotes…