Goodreads helps you keep track of books you want to read.
Start by marking "The Rider" as Want to Read:
The Rider
A literary sports classic, finally available in the U.S.
Originally published in the Netherlands in 1978, The Rider became an instant cult classic, selling over 100,000 copies. Brilliantly conceived and written at a breakneck pace, it is a loving, imaginative, and, above all, passionate tribute to the art of bicycle road racing.
Not a dry history of the sport, The Rider i
...more
Published June 12th 2003 by Bloomsbury USA (first published June 1978)
News & Interviews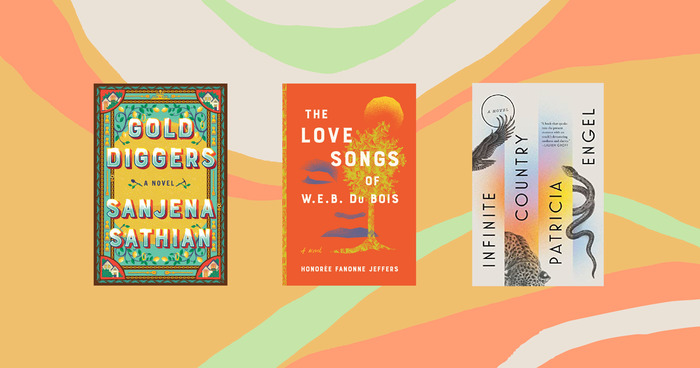 Secrets between siblings, grandparents with grievances, parents with problems. If you're looking for serious drama, check out these new...
"In interviews with riders that I've read and in conversations that I've had with them, the same thing always comes up: the best part was the suffering. In Amsterdam I once trained with a Canadian rider who was living in Holland. A notorious creampuff: in the sterile art of track racing he was Canadian champion in at least six disciplines, but when it came to toughing it out on the road he didn't have the character.
The sky turned black, the water in the ditch rippled, a heavy storm broke loose. The Canadian sat up straight, raised his arms to heaven and shouted: 'Rain! Soak me! Ooh, rain, soak me, make me wet!'
How can that be: suffering is suffering, isn't it?
In 1910, Milan—San Remo was won by a rider who spent half an hour in a mountain hut, hiding from a snowstorm. Man, did he suffer!
In 1919, Brussels—Amiens was won by a rider who rode the last forty kilometers with a flat front tire. Talk about suffering! He arrived at 11.30 at night, with a ninety-minute lead on the only other two riders who finished the race. The day had been like night, trees had whipped back and forth, farmers were blown back into their barns, there were hailstones, bomb craters from the war, crossroads where the gendarmes had run away, and riders had to climb onto one another's shoulders to wipe clean the muddied road signs.
Oh, to have been a rider then. Because after the finish all the suffering turns into memories of pleasure, and the greater the suffering, the greater the pleasure. That is Nature's payback to riders for the homage they pay her by suffering. Velvet pillows, safari parks, sunglasses: people have become woolly mice. They still have bodies that can walk for five days and four nights through a desert of snow, without food, but they accept praise for having taken a one-hour bicycle ride. 'Good for you.' Instead of expressing their gratitude for the rain by getting wet, people walk around with umbrellas. Nature is an old lay with few suitors these days, and those who wish to make use of her charms she rewards passionately.
That's why there are riders.
Suffering you need; literature is baloney."
— 2 likes
"Do I clap along with them?
No. By applauding I would be saying: Hell, Reilhan, it wasn't that important, it was just good fun. I would be saying: You only beat a part of me, and the rest, what does it care, it applauds you.
But Reilhan has beaten all of me.
He who applauds his victor denies that, and belittles him.
Being a good loser is a despicable evasion, an insult to the sporting spirit. All good losers should be barred from practicing a sport."
— 1 likes
More quotes…