Goodreads helps you keep track of books you want to read.
Start by marking "The Age of Empathy: Nature's Lessons for a Kinder Society" as Want to Read:
The Age of Empathy: Nature's Lessons for a Kinder Society
"An important and timely message about the biological roots of human kindness."
—Desmond Morris, author of The Naked Ape

Are we our brothers' keepers? Do we have an instinct for compassion? Or are we, as is often assumed, only on earth to serve our own survival and interests? In this thought-provoking book, the acclaimed author of Our Inner Ape examines how empathy comes nat
...more
Published September 22nd 2009 by Crown (first published January 1st 2009)
Frans de Waal has been named one of Time magazine's 100 Most Influential People. The author of Are We Smart Enough to Know How Smart Animals Are?, among many other works, he is the C. H. Candler Professor in Emory University's Psychology Department and director of the Living Links Center at the Yerkes National Primate Research Center. He lives in Atlanta, Georgia.
Related Articles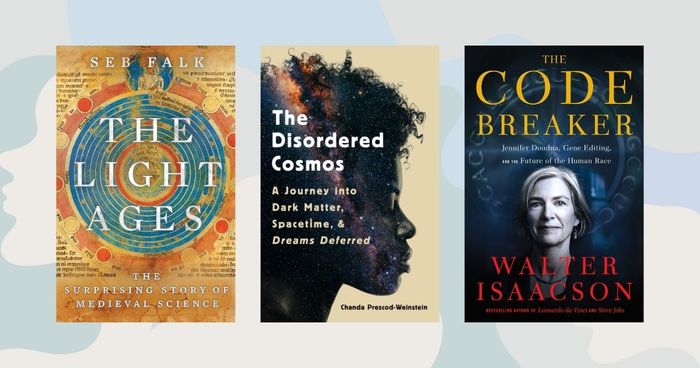 You'd never know it from reading the books listed here, but good science writing is incredibly difficult to pull off. There is both an art...
"So, don't believe anyone who says that since nature is based on a struggle for life, we need to live like this as well. Many animals survive not by eliminating each other or keeping everything for themselves, but by cooperating and sharing. This applies most definitely to pack hunters, such as wolves or killer whales, but also to our closest relatives, the primates."
— 18 likes
"Robin Hood had it right.Humanity's deepest wish is to spread the wealth."
— 13 likes
More quotes…