Goodreads helps you keep track of books you want to read.
Start by marking "The Limits to Growth" as Want to Read:
The Limits to Growth
The price of progress: When each of us as an individual decides to buy something, we first consider the price. Yet society at large has long bought the idea of continual growth in population and production without adding up the final reckoning.
Published October 31st 1972 by Signet (first published October 1st 1972)
Donella H. "Dana" Meadows was a pioneering American environmental scientist, teacher, and writer. She was educated in science, receiving a B.A. in chemistry from Carleton College in 1963, and a Ph.D. in biophysics from Harvard in 1968. After a year-long trip with her husband, Dennis Meadows, from England to Sri Lanka and back, she became, along with him, a research fellow at MIT, as a member of a
...more
News & Interviews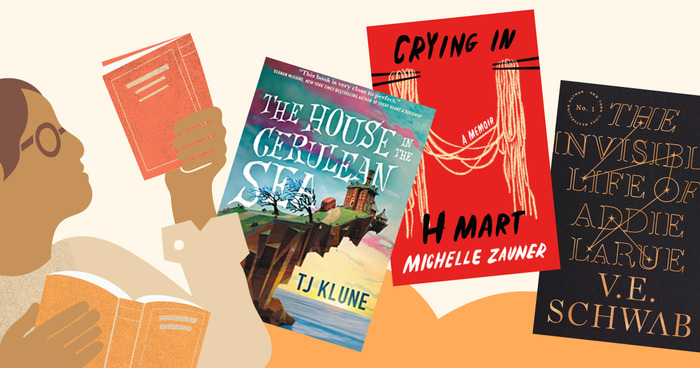 As the final days of the year tick themselves off the calendar, the 2022 Goodreads Reading Challenge is coming to a close. Sincere...
"People don't need enormous cars; they need admiration and respect. They don't need a constant stream of new clothes; they need to feel that others consider them to be attractive, and they need excitement and variety and beauty. People don't need electronic entertainment; they need something interesting to occupy their minds and emotions. And so forth. Trying to fill real but nonmaterial needs-for identity, community, self-esteem, challenge, love, joy-with material things is to set up an unquenchable appetite for false solutions to never-satisfied longings. A society that allows itself to admit and articulate its nonmaterial human needs, and to find nonmaterial ways to satisfy them, world require much lower material and energy throughputs and would provide much higher levels of human fulfillment."
— 43 likes
"We don't think a sustainable society need be stagnant, boring, uniform, or rigid. It need not be, and probably could not be, centrally controlled or authoritarian. It could be a world that has the time, the resources, and the will to correct its mistakes, to innovate, to preserve the fertility of its planetary ecosystems. It could focus on mindfully increasing quality of life rather than on mindlessly expanding material consumption and the physical capital stock."
— 11 likes
More quotes…