Goodreads helps you keep track of books you want to read.
Start by marking "The Limits to Growth" as Want to Read:
The Limits to Growth
The price of progress: When each of us as an individual decides to buy something, we first consider the price. Yet society at large has long bought the idea of continual growth in population and production without adding up the final reckoning.
Published October 31st 1972 by Signet (first published October 1st 1972)
Donella H. "Dana" Meadows was a pioneering American environmental scientist, teacher, and writer. She was educated in science, receiving a B.A. in chemistry from Carleton College in 1963, and a Ph.D. in biophysics from Harvard in 1968. After a year-long trip with her husband, Dennis Meadows, from England to Sri Lanka and back, she became, along with him, a research fellow at MIT, as a member of a
...more
Related Articles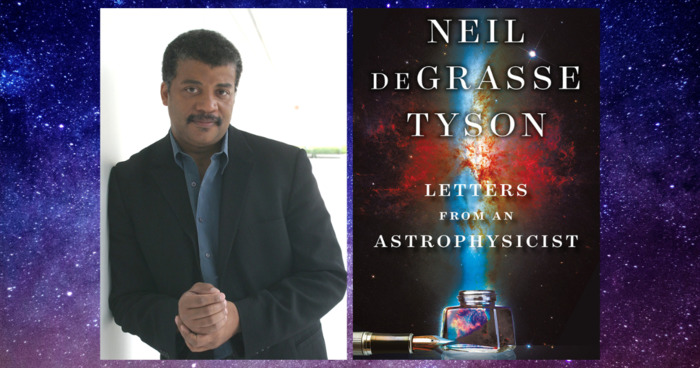 For more than a decade, Neil deGrasse Tyson, the world-renowned astrophysicist and host of the popular radio and Emmy-nominated...