Goodreads helps you keep track of books you want to read.
Start by marking "When Seducing a Duke (Victorian Soap Opera, #1)" as Want to Read:
When Seducing a Duke
Enchant. Tempt. Entice. Beguile. Just a few things a woman must do when seducing a duke...

Rose Danvers charms her way into the glittering masked ball with only one man on her mind. She would risk certain scandal for a kiss from Greyden Kane, Duke of Ryeton—though she lusts for much, much more.

The ravishing woman in burgundy takes Grey's breath away. She reminds him of the
...more
Mass Market Paperback
,
375 pages
Published September 29th 2009 by Avon (first published 2009)
Other books in the series
Related Articles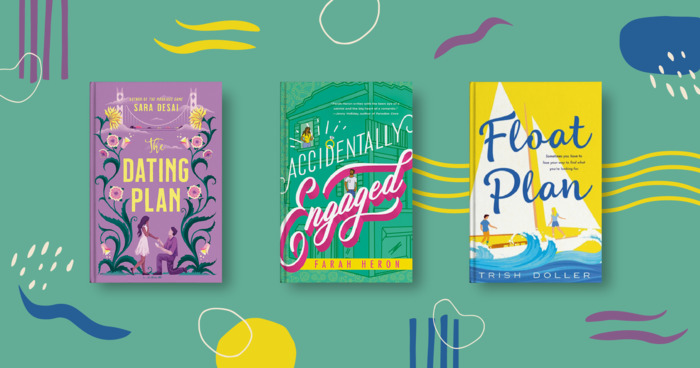 Some people love books. Some people fall in love. And some people fall in love with books about falling in love. Every month our team...
"Grey was here."
He hadn't known, that was obvious from the way his eyes widened. "You lie."
Rose chuckled. "I saw him. I spoke to him. He said he came to see me. And then he ran out of here as though the hounds of hell were nipping at his heels."
Archer shook his head, an expression of disbelief on his face. "They tend to do that when Hades freezes over." Then he offered her a grin. "He braved being seen in public just to come here and see you?"
"He was watching from a balcony. I wouldn't have known he was here if the fortune teller hadn't told me."
His brows shot up. "And there's a story for another time. Look, Lady Rose, I know he's frustrating as all get-out, but you cannot expect Grey to change years of behavior in a week. You have to be patient-like waves lapping at a stone."
That was so very easily said. He wasn't the one being pressured to find a husband. He wasn't the one who felt as though everything she wanted was just out of reach. "You know, I suddenly find myself very interested in Lady Monteforte's literary tastes. Shall I make the introductions?"
"I will hang your puppy if you do not."
Rose grinned. He truly was the most charming of rascals. "How very fortunate for me then, that I do not own a puppy."
"For shame. Every young lady should have a puppy."
Rose made the introductions, and Archer wasted no time in asking Lady Monteforte if she cared to dance. For a moment it seemed the lady might decline, but then Rose offered to stay with Jacqueline and Archer offered the widow his arm. She hesitated before taking it.
Interesting. Rose had never seen a woman react so coolly to Archer's charm before. The Kane men were obviously losing their touch."
— 2 likes
"A gasp caught her attention, followed by a rush of whispers that filled the sudden silence that fell over the room. People stopped talking to turn and stare. People stopped dancing. Even the orchestra stopped playing.
Curious, Rose turned to see what everyone was staring at with such blatant shock.
Oh, dear God. Her eyes had to be deceiving her! But no, she knew who it was she saw standing just inside the ballroom doors, looking as though he owned the place, meeting every gaze with calm, ducal arrogance.
It was Grey.
And everyone else knew it was him as well, because unlike every other person in that ballroom, the Duke of Ryeton did not wear a mask."
— 2 likes
More quotes…