Goodreads helps you keep track of books you want to read.
Start by marking "I See by My Outfit" as Want to Read:
I See by My Outfit
In 1963, Dr. Martin Luther King Jr. articulated his dream, JFK was assassinated, and zip codes were first introduced to the US. The world was monumentally changing and changing fast. But in the eyes of future fantasy author Peter Beagle and his best friend Phil, it wasn't changing fast enough. For these two twenty-something beatnik Jews from the Bronx, change was something
...more
Published May 25th 2007 by Centro Books (first published 1965)
Peter Soyer Beagle (born April 20, 1939) is an American fantasist and author of novels, nonfiction, and screenplays. He is also a talented guitarist and folk singer. He wrote his first novel, A Fine and Private Place , when he was only 19 years old. Today he is best known as the author of The Last Unicorn, which routinely polls as one of the top ten fantasy novels of all time, and at least two of
...more
Related Articles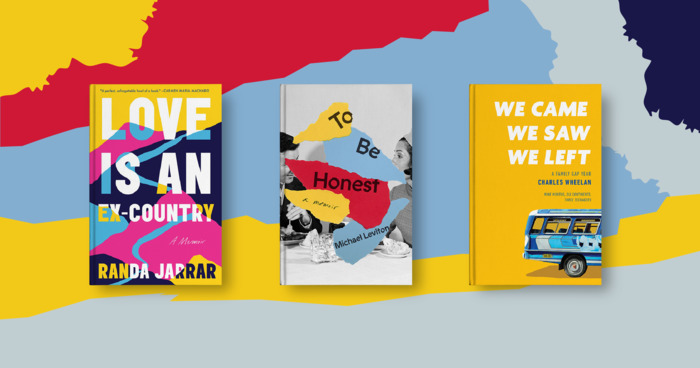 Memoirs and autobiographies consistently deliver some of the most compelling reading on the virtual shelves. There's something about the...
"The spaciousness of it astounds me; this is the kind of country you dream of running away to when you are very young and innocently hungry, before you learn that all land is owned by somebody, that you can get arrested for swinging through trees in a loincloth, and that you were born either too late or too poor for everything you want to do."
— 5 likes
"I fall in love with one special hat, but it happens to be on the head of the old Indian who is waiting on us. It is an old black hat, broken with white lines where it must have been crumpled and stepped on and kicked, and its brim droops like a hound's ear all along one side, but it is a wonderful hat, a magic hat. D'Artagnan wore a hat like that when he came up from Gascony, and Don Quixote wore a hat like that when he went home at last. Around the crown its owner has placed a thin silver band, as simply made as a wedding ring. They do look long-married, the old man and his black hat."
— 2 likes
More quotes…