Goodreads helps you keep track of books you want to read.
Start by marking "The Book of Chuang Tzu" as Want to Read:
The Book of Chuang Tzu
A Chinese classic, the Chuang Tzu was written sometime in the 4th century BC, and consists of original teachings, stories, tales and jokes told by Master Chuang, as well as others which have coalesced round his name. It is considered second only to the Tao Te Ching, but the two books coundn't be more different. Where the Tao Te Ching is distant and proverbial in style, the
...more
Published May 1st 1996 by Penguin Books (first published -350)
庄子 or 莊子 Zhūangzi (c. 369 BC - c. 286 BC).
Zhuangzi, or "Master Zhuang" (also known in the Wade-Giles romanization as Chuang-tzu) was, after Laozi, one of the earliest thinkers to contribute to the philosophy that has come to be known as Daojia, or school of the Way. According to traditional dating, he was an almost exact contemporary of the Confucian thinker Mencius, but there appears to have been
...more
Related Articles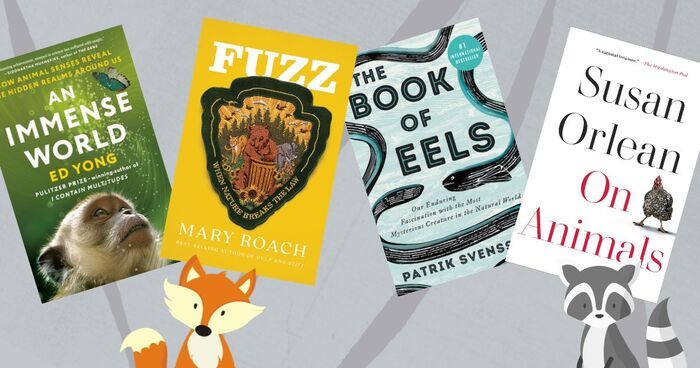 The internet, on balance, has been something of a mixed-blessing for our species. But one thing everyone agrees on: It's a great place to watch...
"Only he who has no use for the empire is fit to be entrusted with it."
— 83 likes
"The petty thief is imprisoned but the big thief becomes a feudal lord."
— 45 likes
More quotes…