Goodreads helps you keep track of books you want to read.
Start by marking "Bipolar Disorder for Dummies" as Want to Read:
Bipolar Disorder for Dummies
Bipolar Disorder affects many more people than just the 2.5 million Americans who suffer from the disease. Like depression and other serious illnesses, bipolar disorder also affects spouses, partners, family members, friends and coworkers. And, according to the Child and Adolescent Bipolar Foundation, 15% of children diagnosed with ADHD may actually be suffering from early
...more
Published August 1st 2005 by For Dummies
News & Interviews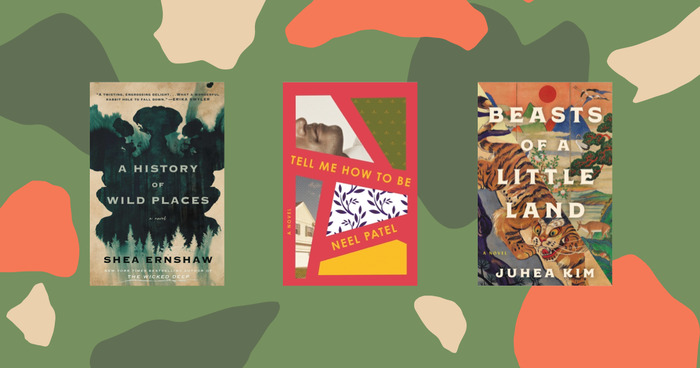 For hard-core book lovers, the month of December is a mixed blessing. Those relentless holiday obligations tend to cut into reading time....
"Can you sleep-deprive your way out of a depressed episode? Some researchers think that it may be possible. Using a technique called TSD (total sleep deprivation), researchers subjected depressed bipolar patients to three cycles of sleep deprivation, each consisting of a 36-hour period of sleeplessness followed by a 12-hour sleep-in. After the sessions, over half the participants reported feeling less depressed. The trouble is, TSD runs about a 10 percent risk of kicking a bipolar sufferer into hypomania or mania — about the same rate as SSRI antidepressants. In addition, the positive effects of TSD generally wear off as soon as you return to your normal sleep/wake cycle. Researchers continue to study the potential benefits of TSD when used in combination with other therapies, but the only solid conclusion that researchers have reached is that TSD is definitely not something you should try on your own."
— 1 likes
More quotes…