Goodreads helps you keep track of books you want to read.
Start by marking "Halt's Peril (Ranger's Apprentice, #9)" as Want to Read:
Halt's Peril
The renegade outlaw group known as the Outsiders has journeyed from kingdom to kingdom, conning the innocent out of their few valuables. Will and Halt, his mentor, are ambushed by the cult's deadly assassins when Halt is pierced by a poisoned arrow. Now Will must travel day and night in search of the one person with the power to cure Halt: Malkallam the Sorcerer.
Published November 2nd 2009 by Random House Australia (first published 2009)
Librarian Note: There is more than one author in the GoodReads database with this name. See this thread for more information.

For mysteries by this same author, see John A. Flanagan.

John Flanagan grew up in Sydney, Australia, hoping to be a writer. It wasn't until he wrote a highly uncomplimentary poem about a senior executive at the agency where he worked, however, that his talent was revealed. It
...more
Other books in the series
News & Interviews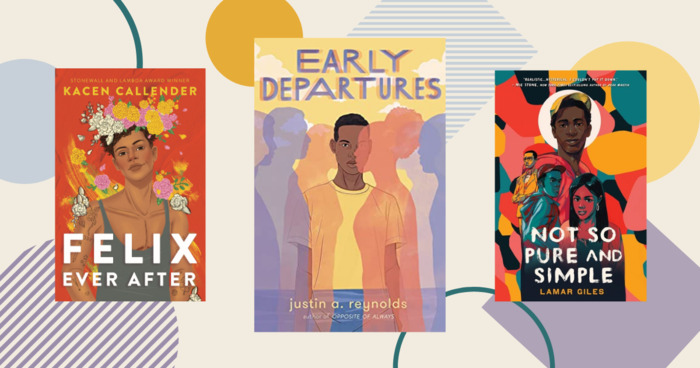 Justin A. Reynolds burst onto the YA scene last year with his debut book Opposite of Always, a heartfelt novel about love and friendship...
"Does it matter?" Halt asked.
Horace shrugged. "Not really, I suppose. I just wondered why you'd gone to the kitchen and why you took the trouble to remain unseen. Were you hiding from Master Chubb yourself? And Will just turned up by coincidence?"
"And why would I be hiding from Master Chubb in his own kitchen?" Halt challenged. Again. Horace shrugged innocently.
"Well,there was a tray of freshly made pies airing on the windowsill, wasn't there? And you're quite fond of pies, aren't you, Halt?"
Halt drew himself up very straight in the saddle. "Are you accusing me of sneaking into that kitchen to steal the pies for myself? Is that it?"
His voice and body language simply reeked of injured dignity.
"Of course not, Halt!" Horace hurried to assure him, and Halt's stiff-shouldered form relaxed a little.
"I just thought I'd give you the opportunity to confess," Horace added. This time, Malcolm couldn't conceal his sudden explosion of laughter. Halt gave them both a withering glance.
"You know, Horace," he said at length, "you used to be a most agreeable young man. Whatever happened to you?"
Horace turned a wide grin on him. "I've spent too much time around you, I suppose," he said.
And Halt had to admit that was probably true."
— 197 likes
"Halt regarded him. He loved Horace like a younger brother. Even like a second son, after Will. He admired his skill with a sword and his courage in battle. But sometimes, just sometimes, he felt an overwhelming desire to ram the young warrior's head against a convenient tree.
"You have no sense of drama or symbolism, do you?" he asked.
"Huh?" replied Horace, not quite understanding. Halt looked around for a convenient tree. Luckily for Horace, there were none in sight."
— 182 likes
More quotes…