Goodreads helps you keep track of books you want to read.
Start by marking "Zombie Britannica" as Want to Read:
Zombie Britannica
In 2009, Canadian researchers warned that a zombie plague would wipe out civilization ...unless we were ready ...WE WEREN'T As temperatures reach unprecedented levels, the dead rise - and eat the living. There is no warning. There is no time to prepare. And with tens of thousands dead or infected, another waking nightmare comes to terrorize the survivors...THE UNDEAD'S VIC
...more
Published August 1st 2010 by Snowbooks
Thomas Emson is a British horror author. He has written eight novels, all published by Snowbooks in the UK. They include Maneater, Skarlet, and Zombie Brittanica. His Jack The Ripper novel Pariah was published by Tantor Media in the U.S.
His collection of stories The Trees And Other Stories was published on Kindle and CreateSpace. He has also written How To Write A Novel In 6 Months, a how-to guide
...more
Related Articles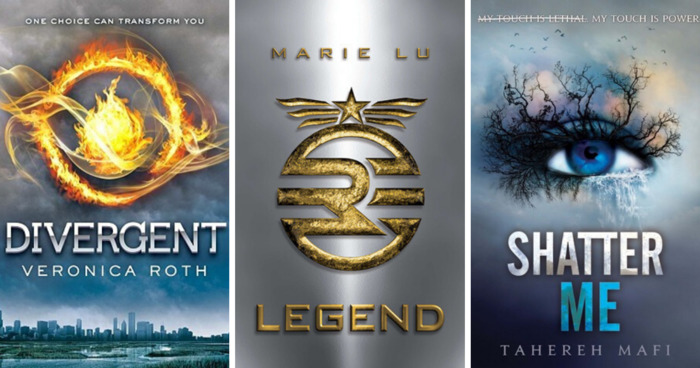 As fans of The Hunger Games know, your enemies always seem to reemerge right when you least expect them. That's right, this month, Suzanne Collin...