Goodreads helps you keep track of books you want to read.
Start by marking "The Nature of Technology: What It Is and How It Evolves" as Want to Read:
The Nature of Technology: What It Is and How It Evolves
Leading scientific theorist W. Brian Arthur puts forth the first complete theory of the origins and evolution of technology, in a major work that achieves for the invention of new technologies what Darwin's theory achieved for the emergence of new species.

Brian Arthur is a pioneer of complexity theory and the discoverer of the highly influential "theory of increasing retu
...more
Published August 11th 2009 by Free Press (first published August 6th 2009)
William Brian Arthur is an economist credited with developing the modern approach to increasing returns. He has lived and worked in Northern California for many years. He is an authority on economics in relation to complexity theory, technology and financial markets.
Related Articles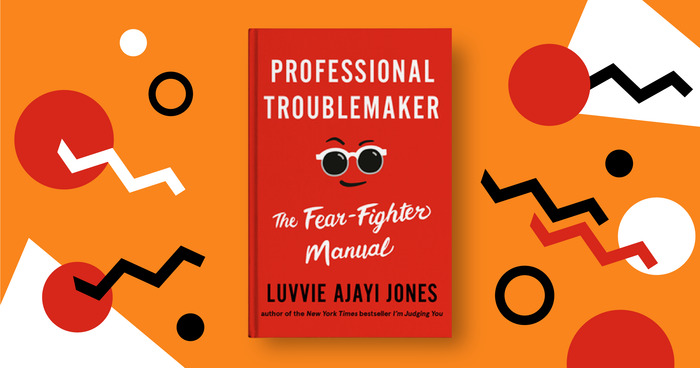 Luvvie Ajayi Jones—author, cultural critic, digital entrepreneur—might be best described as a professional truthteller. Her crazily popular...
"In its collective sense, technology is not merely a catalog of individual parts. It is a metabolic chemistry, an almost limitless collective of entities that interact to produce new entities-and further needs. And we should not forget that needs drive the evolution of technology every bit as much as the possibilities for fresh combination and the unearthing of phenomena. Without the presence of unmet needs, nothing novel would appear in technology."
— 1 likes
"I will give technology three definitions that we will use throughout the book.

The first and most basic one is that a technology is a means to fulfill a human purpose. For some technologies-oil refining-the purpose is explicit. For others- the computer-the purpose may be hazy, multiple, and changing. As a means, a technology may be a method or process or device: a particular speech recognition algorithm, or a filtration process in chemical engineering, or a diesel engine. it may be simple: a roller bearing. Or it may be complicated: a wavelength division multiplexer. It may be material: an electrical generator. Or it may be nonmaterial: a digital compression algorithm. Whichever it is, it is always a means to carry out a human purpose.

The second definition I will allow is a plural one: technology as an assemblage of practices and components. This covers technologies such as electronics or biotechnology that are collections or toolboxes of individual technologies and practices. Strictly speaking, we should call these bodies of technology. But this plural usage is widespread, so I will allow it here.

I will also allow a third meaning. This is technology as the entire collection of devices and engineering practices available to a culture. Here we are back to the Oxford's collection of mechanical arts, or as Webster's puts it, "The totality of the means employed by a people to provide itself with the objects of material culture." We use this collective meaning when we blame "technology" for speeding up our lives, or talk of "technology" as a hope for mankind. Sometimes this meaning shades off into technology as a collective activity, as in "technology is what Silicon Valley is all about." I will allow this too as a variant of technology's collective meaning. The technology thinker Kevin Kelly calls this totality the "technium," and I like this word. But in this book I prefer to simply use "technology" for this because that reflects common use.

The reason we need three meanings is that each points to technology in a different sense, a different category, from the others. Each category comes into being differently and evolves differently. A technology-singular-the steam engine-originates as a new concept and develops by modifying its internal parts. A technology-plural-electronics-comes into being by building around certain phenomena and components and develops by changing its parts and practices. And technology-general, the whole collection of all technologies that have ever existed past and present, originates from the use of natural phenomena and builds up organically with new elements forming by combination from old ones."
— 1 likes
More quotes…