Goodreads helps you keep track of books you want to read.
Start by marking "The Lost Conspiracy" as Want to Read:
The Lost Conspiracy
On an island of sandy beaches, dense jungles, and slumbering volcanoes, colonists seek to apply archaic laws to a new land, bounty hunters stalk the living for the ashes of their funerary pyres, and a smiling tribe is despised by all as traitorous murderers. It is here, in the midst of ancient tensions and new calamity, that two sisters are caught in a deadly web of decei
...more
Published September 1st 2009 by HarperCollins Publishers (first published December 16th 2008)
Frances Hardinge spent her childhood in a huge, isolated old house in a small, strange village, and the two things inspired her to write strange, magical stories from an early age. She studied English at Oxford University and now lives in Oxford, England.
Related Articles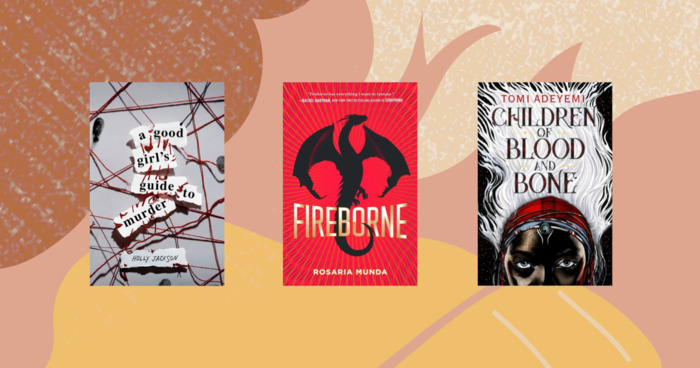 When a young adult novel makes a big impact with readers, it's only a matter of time before it gets a screen adaptation. And with the advent of...
"I am anything I wish to be. The world cannot choose for me. No, it is for me to choose what the world shall be."
— 41 likes
"All these years I've been...I'm...' He still seemed to be choking. 'I'm...an orphan. I'm...I'm alone. I'm...I'm...I'm...free.' He pushed himself up on one elbow, staring at his hands as if for the first time they had become his own. 'I can...I can do anything. I can leave Jealousy! I can break my spectacles and run off barefoot to become a...a...cobbler! I can...I can marry my housekeeper! Do I have a housekeeper? I never had time to notice! But now I can get a housekeeper! And marry her!"
— 9 likes
More quotes…