Goodreads helps you keep track of books you want to read.
Start by marking "Gita Wisdom: Krishna's Teachings on the Yoga of Love" as Want to Read:
Gita Wisdom: Krishna's Teachings on the Yoga of Love
The Bhagavad Gita is one of the most revered texts of all time, but it's often impenetrable to the 21st-century seeker. In Gita Wisdom, Joshua Greene retells this timeless text in a completely new way, revealing that it is, in essence, a heart-to-heart talk between two friends about the meaning of life. As Krishna and his friend Arjuna reminisce on a battlefield known as K
...more
Published February 1st 2009 by Mandala Publishing
Joshua M. Greene earned his M.A. at Hofstra University, where he taught Hinduism and Holocaust history until his retirement in 2013. His books on war crimes trials and survivor testimony have been published in six languages. He has spoken at the Pentagon, the Judge Advocates College, the New York Public Library Distinguished Author series, and lectures frequently before state bar associations. In
...more
News & Interviews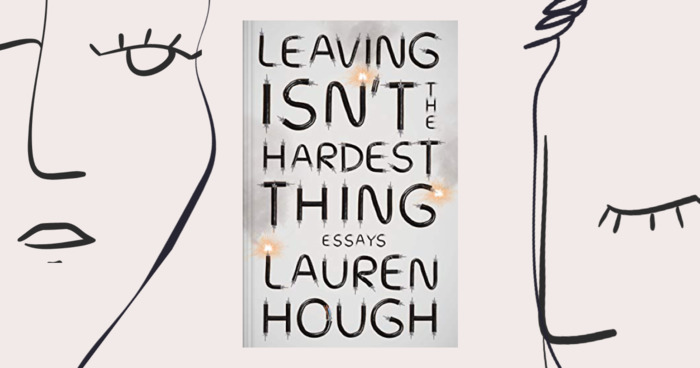 "I'm in a weird place because the book is about to come out. So I'm basically just walking around like a raw nerve and I'm not sure that I...