Goodreads helps you keep track of books you want to read.
Start by marking "Age of Iron" as Want to Read:
Age of Iron
In Cape Town, South Africa, an old woman is dying of cancer. A classics professor, Mrs. Curren has been opposed to the lies and brutality of apartheid all her life, but has lived insulated from its true horrors. Now she is suddenly forced to come to terms with the iron-hearted rage that the system has wrought. In an extended letter addressed to her daughter, who has long s
...more
Published September 1st 1998 by Penguin Books (first published 1990)
John Maxwell Coetzee is an author and academic from South Africa. He became an Australian citizen in 2006 after relocating there in 2002. A novelist and literary critic as well as a translator, Coetzee has won the Booker Prize twice and was awarded the 2003 Nobel Prize in Literature.
News & Interviews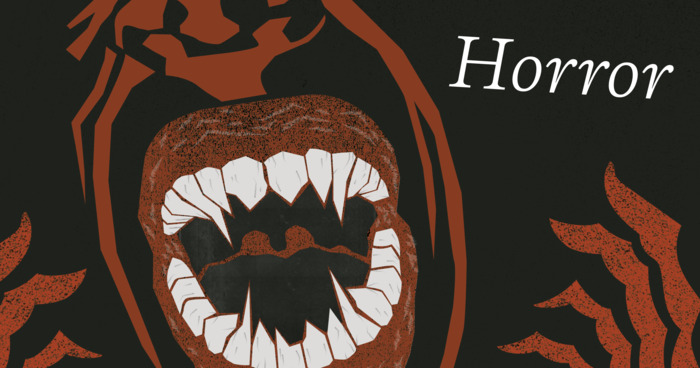 The glint of fangs in the dark, the sound of tap-tap-tapping at your window, the howling of wind (or is it just wind?) in the trees...that's...
"You told me," I said, "that I should turn this house into a boardinghouse for students. Well, there are better things I could do with it. I could turn it into a haven for beggars. I could run a soup kitchen and a dormitory. But I don't. Why not? Because the spirit of charity has perished in this country. Because those who accept charity despise it, while those who give give with a despairing heart. What is the point of charity when it does not go from heart to heart? What do you think charity is? Soup? Money? Charity: from the Latin word for the heart. It is as hard to receive as to give. it takes as much effort. I wish you would learn that. I wish you would learn something instead of just lying around."

A lie: charity, caritas, has nothing to do with the heart. But what does it matter if my sermons rest on false etymologies? He barely listens when i speak to him. Perhaps, despite those keen bird-eyes, he is more befuddled with drink than I know. Or perhaps, finally, he does not care. Care: the true root of charity. I look for him to care, and he does not. Because he is beyond caring. Beyond caring and beyond care"
— 6 likes
"How easy it is to love a child, how hard to love what a child turns into!"
— 5 likes
More quotes…