Goodreads helps you keep track of books you want to read.
Start by marking "The Invitation" as Want to Read:
The Invitation
Visionary author Oriah Mountain Dreamer brings to life the wisdom of her beloved invitation, which has touched hearts everywhere with its fresh and spirited call to live life more deeply, honestly, and well.

Like the inspirations for Robert Fulghum′s All I Really Need to Know I learned in Kindergarten, Cherie Carter-Scott′s If Life Is a Game, These are the Rules, and Margar
...more
Published April 21st 1999 by HarperSanFrancisco (first published February 1st 1999)
Oriah is first and foremost a story-teller, a lover of words and symbols and the stories that lift our spirits, open our hearts and offer us ways to see patterns and create meaning in our lives. The focus of her life and work has been an on-going inquiry into the Sacred Mystery. Her writing, teaching and personal journey all explore how we can each become the individual we are at the deepest level
...more
Related Articles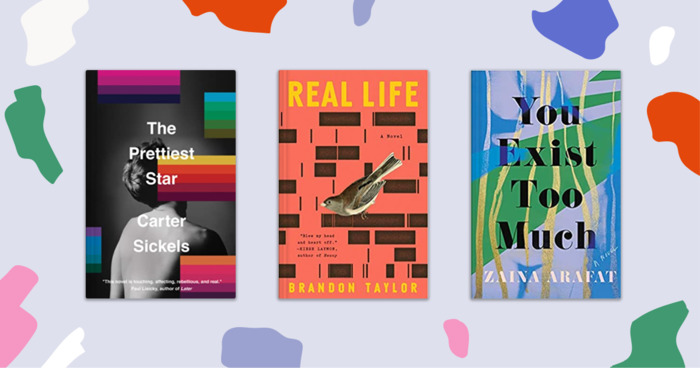 This June, as we observe LGBTQ Pride—the annual celebration of the lesbian, gay, bisexual, transgender, and queer/questioning communities—we...
"And I found that I can do it if I choose to - I can stay awake and let the sorrows of the world tear me apart and then allow the joys to put me back together different from before but whole once again."
— 163 likes
"You cannot trade the courage needed to live every moment for immunity from life's sorrows. We may say we know this but ours is the culture of the deal-making mind. From infancy, we have breathed in the belief that there is always a deal to be made, a bargain to be struck. Eventually, we believe, if we do the right thing, if we are good enough, clever enough, sincere enough, work hard enough, we will be rewarded. There are different verses to this song - if you are sorry for your sins and try hard not to sin again, you will go to heaven; if you do your daily practise, clean up your diet, heal your inner child, ferret out all your emotional issue's, focus your intent, come into alignment with the world around you, hone your affirmations, find and listen to the voice of your higher self, you will be rewarded with vibrant health, abundant prosperity, loving relations and inner peace - in other words, heaven!
We know that what we do and how we think affects the quality of our lives. Many things are clearly up to us. And many others are not. I can see no evidence that the universe works on a simple meritocratic system of cause and effect. Bad things happen to good people - all the time. Monetary success does come to some who do not do what they love, as well as to some who are unwilling or unable to see the harm they do to the planet or others. Illness and misfortune come to some who follow their soul's desire. Many great artist's have been poor. Great teachers have lived in obscurity.
My invitation, my challenge to you here, is to journey into a deeper intimacy with the world and your life without any promise of safety or guarantee of reward beyond the intrinsic value of full participation."
— 145 likes
More quotes…