Goodreads helps you keep track of books you want to read.
Start by marking "George Washington's Farewell Address" as Want to Read:
George Washington's Farewell Address
On September 17,1796, George Washington announced that he would leave the presidency. His famous farewell address encapsulates a view of the Union, the Constitution, and good citizenship that is an important part of American political thought today.
Published January 1st 1970 by Applewood Books (first published July 17th 1913)
Born in 1732 into a Virginia planter family, he learned the morals, manners, and body of knowledge requisite for an 18th century Virginia gentleman.

He pursued two intertwined interests: military arts and western expansion. At 16 he helped survey Shenandoah lands for Thomas, Lord Fairfax. Commissioned a lieutenant colonel in 1754, he fought the first skirmishes of what grew into the French and Indi
...more
Related Articles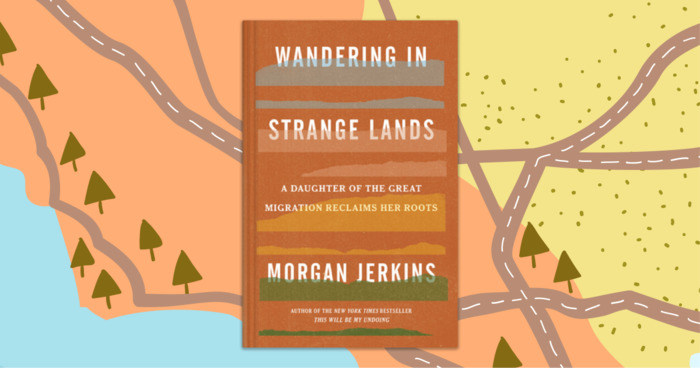 The Great Migration was the movement of six million African Americans out of the South to urban areas in the Northeast, Midwest, and West between...
"The alternate domination of one faction over another, sharpened by the spirit of revenge, natural to party dissension, which in different ages and countries has perpetrated the most horrid enormities, is itself a frightful despotism. But this leads at length to a more formal and permanent despotism. The disorders and miseries, which result, gradually incline the minds of men to seek security and repose in the absolute power of an individual; and sooner or later the chief of some prevailing faction, more able or more fortunate than his competitors, turns this disposition to the purposes of his own elevation, on the ruins of Public Liberty."
— 84 likes
"The Nation, which indulges towards another an habitual hatred, or an habitual fondness, is in some degree a slave. It is a slave to its animosity or to its affection, either of which is sufficient to lead it astray from its duty and its interest. ... The Nation, prompted by ill-will and resentment, sometimes impels to war the Government, contrary to the best calculations of policy. The Government sometimes participates in the national propensity, and adopts through passion what reason would reject; at other times, it makes the animosity of the nation subservient to projects of hostility instigated by pride, ambition, and other sinister and pernicious motives. The peace often, sometimes perhaps the liberty, of Nations has been the victim."
— 25 likes
More quotes…