Goodreads helps you keep track of books you want to read.
Start by marking "The Great Dinosaur Search" as Want to Read:
The Great Dinosaur Search
Filled with facts about the amazing creatures that inhabited the Earth millions of years ago. More then just a book about dinosaurs--contains hundreds of prehistoric animals and plants to spot on every double-page. You won't stop searching until you've found them all!
Published December 1st 2005 by Usborne Books (first published December 31st 1990)
Related Articles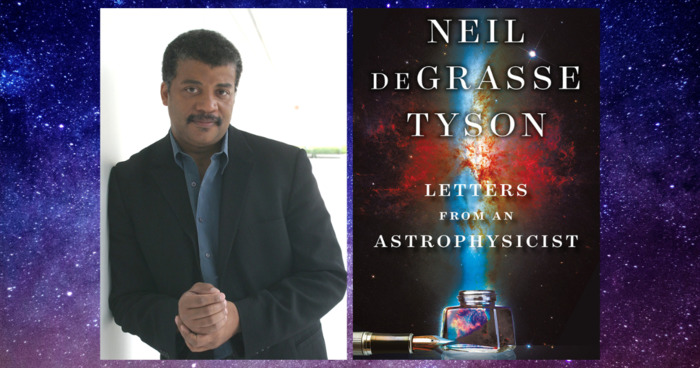 For more than a decade, Neil deGrasse Tyson, the world-renowned astrophysicist and host of the popular radio and Emmy-nominated...