Goodreads helps you keep track of books you want to read.
Start by marking "The Tycoon's Rebel Bride (The Anetakis Tycoons, #2)" as Want to Read:
The Tycoon's Rebel Bride
Tycoon Theron Anetakis had only one problem--and she just walked through his door. With his business takeover complete, he'd intended to arrange a marriage for himself to further secure his future. However...Little Isabella Caplan had blossomed into a voluptuous vixen with plans of her own, and they didn't include letting the executor of her father's estate also arrange a
...more
Paperback
,
Silhouette Desire, #1944
,
192 pages
Published May 1st 2009 by Silhouette Desire (first published January 1st 2009)
Maya Banks is the #1 New York Times, #1 USA Today and international bestselling author of over 50 novels. A wife and mother of three, she lives in Texas.
Other books in the series
Related Articles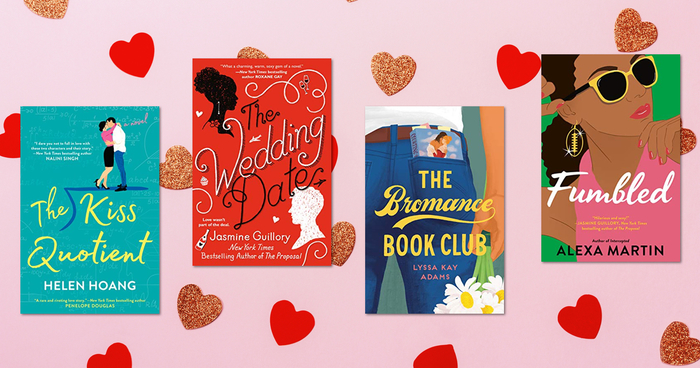 Take a glance at the romance section in any bookstore and you'll see a tempting assortment of shirtless hunks, breathless duchesses,...
"I want him to burn for me, to not be able to go a day without touching me, holding me, caressing me. He'll be an excellent lover. I want a man who knows how to please me,"
— 23 likes
"Would you like to take a walk with me?" she asked. "I always walk on the beach in the mornings when you're working. That is, if you aren't too busy?"

He caught her hand and brought it to his lips. "I'm not too busy for you and our child. But should you be resting?"

An exasperated shriek left her lips, startling him with her ferocity. She yanked her hand from him and parked both of her fists on her hips.

"Do I look like I need to be resting?" Anger and disappointment burned in her eyes. "Look, Chrysander, if you don't want to spend time with me, just say so, but stop throwing out your pat 'You need to be resting' line."

She turned and stalked farther down the beach, leaving him there feeling like she'd punched him in the stomach. He ran a hand through his hair as he watched her hurry away, and then he strode after her, his feet kicking up sand as he closed the distance between them.

"Marley! Marley, wait," he called as he caught her elbow.

When he turned her around, he was gutted by the tears streaking down her cheeks. She turned her face away and swiped blindly at her eyes with her other hand.

"Please, just go away," she choked out. "Go do whatever it is you do with your time. I'll wait for my appointment with you in the afternoon."

It came out bitter and full of hurt, and he realized that he hadn't fooled her at all with the distance he put between them.

He reached for her chin and gently tugged until she faced him. With his thumb, he wiped at a tear that slipped over her cheekbone.

"You aren't an appointment, Marley."

"No?" She yanked away from his touch and retreated a few feet until there was a respectable distance between them. "I've tried to be patient and understanding even though I don't understand any of it. Us. You or even me. I can't figure you out, Chrysander, and I'm tired of trying. I've tried to be strong and undemanding, but I can't do it anymore. I'm scared to death. I don't know who I am. I wake up one day to find myself pregnant, and there's a stranger by my bed who says he's my fiancé and the father of my child. One would think this would tell me that at least I was loved and cherished, but nothing you've done has made me feel anything but confusion. You run hot and cold, and I never know which one to expect. I can't do this."

Coldness wrapped around Chrysander's chest, squeezing until he couldn't draw a breath. "What are you saying?" he demanded."
— 0 likes
More quotes…