Goodreads helps you keep track of books you want to read.
Start by marking "Dawn (Xenogenesis, #1)" as Want to Read:
Dawn
Lilith Iyapo has just lost her husband and son when atomic fire consumes Earth—the last stage of the planet's final war. Hundreds of years later Lilith awakes, deep in the hold of a massive alien spacecraft piloted by the Oankali—who arrived just in time to save humanity from extinction. They have kept Lilith and other survivors asleep for centuries, as they learned whatev
...more
Published April 1997 by Warner Books (first published May 1987)
Octavia Estelle Butler was an American science fiction writer, one of the best-known among the few African-American women in the field. She won both Hugo and Nebula awards. In 1995, she became the first science fiction writer to receive the MacArthur Foundation "Genius" Grant.
Other books in the series
Related Articles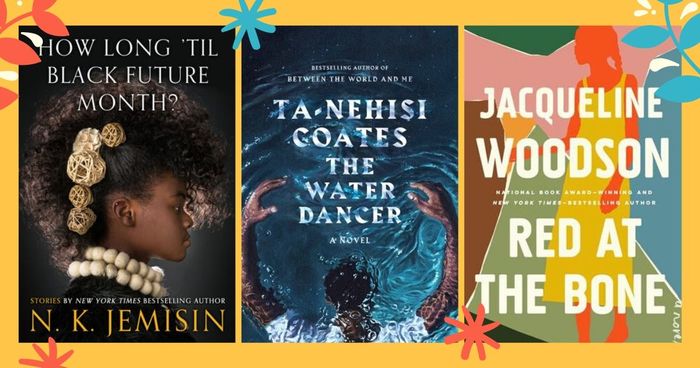 February is African American History Month, which is the perfect opportunity to expand your reading horizons. Of course, there are the classic Am...
"You have a mismatched pair of genetic characteristics. Either alone would have been useful, would have aided the survival of your species. But the two together are lethal. It was only a matter of time before they destroyed you."

[...]

Jdahya made a rustling noise that could have been a sigh, but that did not seem to comer from his mouth or throat. "You are intelligent," he said. "That's the newer of the two characteristics, and the one you might have put to work to save yourselves. You are potentially one of the most intelligent species we've found, though your focus is different from ours. Still, you had a good start in the life sciences, and even in genetics."

"What's the second characteristic?"

"You are hierarchical. That's the older and more entrenched characteristic. We saw it in your closest animal relatives and in your most distant ones. It's a terrestrial characteristic. When human intelligence served it instead of guiding it, when human intelligence did not even acknowledge it as problem, but took pride in it or din not notice it at all..." The rattling sounded again."
— 15 likes
"Yes," he said, "intelligence does enable you to deny facts you dislike. But your denial doesn't matter."
— 11 likes
More quotes…