Goodreads helps you keep track of books you want to read.
Start by marking "Into the Sunset" as Want to Read:
Into the Sunset
Ben

I know why I lost her. I was too serious, I was too practical. I was too busy thinking I knew what she wanted without asking her.

Over time, this wore on her. All she wanted was to be heard. She wanted someone to support her big exciting ideas, I was supposed to do that, but I shut them down. No wonder she handed me my ring back and left town. No wonder she married someo
...more
USA Today Bestselling Author S.L. Sterling was born and raised in southern Ontario. She now lives in Northern Ontario Canada and is married to her best friend and soul mate and their two dogs.

An avid reader all her life, S.L. Sterling dreamt of becoming an author. She decided to give writing a try after one of her favorite authors launched a course on how to write your novel. This course gave her
...more
Related Articles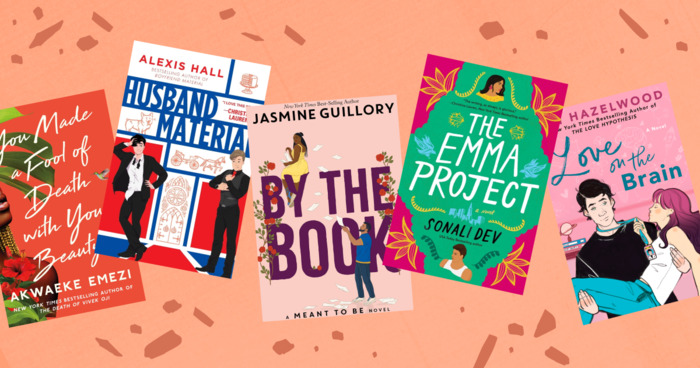 Shall I compare thee to a summer's day? Thou art more lovely and more temperate: Rough winds do shake the darling buds of May, And summer's...