Goodreads helps you keep track of books you want to read.
Start by marking "The Frontiersman's Daughter" as Want to Read:
The Frontiersman's Daughter
Lovely but tough as nails, Lael Click is the daughter of a celebrated frontiersman. Haunted by her father's former captivity with the Shawnee Indians, as well as the secret sins of her family's past, Lael comes of age in the fragile Kentucky settlement her father founded. Though she faces the loss of a childhood love, a dangerous family feud, and the affection of a Shawnee
...more
Published August 1st 2009 by Fleming H. Revell Company
Laura Frantz is passionate about all things historical, particularly the 18th-century, and writes her manuscripts in longhand first. Her stories often incorporate Scottish themes that reflect her family heritage. She is a direct descendant of George Hume, Wedderburn Castle, Berwickshire, Scotland, who was exiled to the American colonies for his role in the Jacobite Rebellion of 1715, settled in Vi
...more
News & Interviews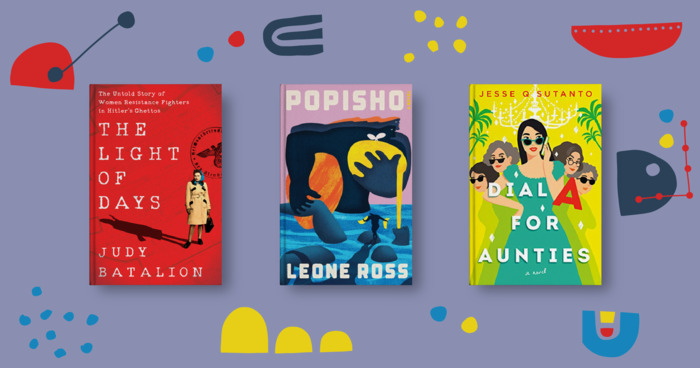 According to some historians, the month of April is actually named after Aphrodite, the Greek goddess of love, by way of the Romans....
"So Captain Jack's come a-courtin'." Her hands stilled on the basket. "Who?" "The tall Shawnee who come by your cabin." The tall one. Lael felt a small surge of triumph at learning his name. Captain Jack. Oddly, she felt no embarrassment. Lifting her shoulders in a slight shrug, she continued pulling the vines into a tight circle. "He come by, but I don't know why." "Best take a long look in the mirror, then." Lael's eyes roamed the dark walls. Ma Horn didn't own one. "Beads and a blanket, was it?" She nodded and looked back down. "I still can't figure out why some Shawnee would pay any mind to a white girl like me." Ma Horn chuckled, her face alight in the dimness. "Why, Captain Jack's as white as you are." "What?" she blurted, eyes wide as a child's. Ma Horn's smile turned sober. "He's no Indian, Shawnee or otherwise, so your pa says. He was took as a child from some-wheres in North Carolina. All he can remember of his past life is his white name—Jack."
— 5 likes
"Since you're no' going tae ask, I'll just tell you tae come," he called. "Come as you are. But if you dinna hurry, we'll miss Christmas." Christmas. She felt the delight of it clear to her toes. He leaned forward in the saddle, looking frozen. "Are you coming, Lael lass, or are you no'?" "I—well . . ." She turned and flew into the cabin, smoothing her hair, banking the fire, and disposing of her uneaten supper all at once. Suddenly she reappeared at the door. "I don't even know where we're going!" "Tae Cozy Creek. Till the new year."
— 2 likes
More quotes…