Goodreads helps you keep track of books you want to read.
Start by marking "The Journal, 1837-1861" as Want to Read:
The Journal, 1837-1861
Henry David Thoreaus Journal was his lifes work: the daily practice of writing that accompanied his daily walks, the workshop where he developed his books and essays, and a project in its own rightone of the most intensive explorations ever made of the everyday environment, the revolving seasons, and the changing self. It is a treasure trove of some of the finest prose in
...more
Published October 18th 2011 by NYRB Classics (first published June 1960)
Henry David Thoreau (born David Henry Thoreau) was an American author, naturalist, transcendentalist, tax resister, development critic, philosopher, and abolitionist who is best known for Walden, a reflection upon simple living in natural surroundings, and his essay, Civil Disobedience, an argument for individual resistance to civil government in moral opposition to an unjust state.

Thoreau's
...more
Related Articles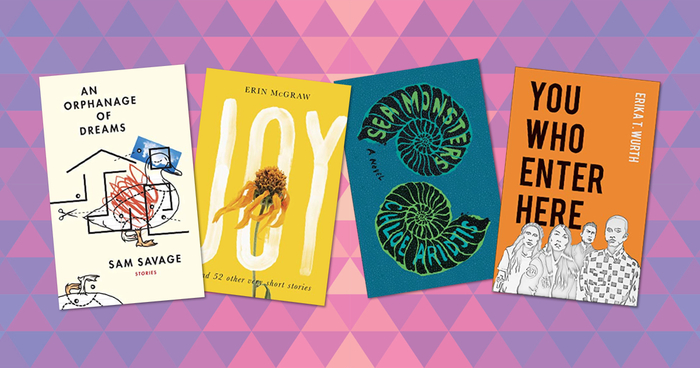 Lori Hettler is the founder and moderator of The Next Best Book Club, one of the most popular groups on Goodreads, and has been a reader and revie...
"When I consider that the nobler animal have been exterminated here - the cougar, the panther, lynx, wolverine, wolf, bear, moose, dear, the beaver, the turkey and so forth and so forth, I cannot but feel as if I lived in a tamed and, as it were, emasculated country... Is it not a maimed and imperfect nature I am conversing with? As if I were to study a tribe of Indians that had lost all it's warriors...I take infinite pains to know all the phenomena of the spring, for instance, thinking that I have here the entire poem, and then, to my chagrin, I hear that it is but an imperfect copy that I possess and have read, that my ancestors have torn out many of the first leaves and grandest passages, and mutilated it in many places. I should not like to think that some demigod had come before me and picked out some of the best of the stars. I wish to know an entire heaven and an entire earth."
— 71 likes
"Man is the artificer of his own happiness."
— 18 likes
More quotes…