Goodreads helps you keep track of books you want to read.
Start by marking "The Switch" as Want to Read:
The Switch
When they first met Lord Jeremy William Radcliffe, Charlie and her twin sister, Elizabeth, were escaping from their uncle—taking turns acting the young gentleman to avoid detection. But Charlie couldn't help falling head over heels—and out of a window—for the handsome lord. Of course, that was only the beginning; Lord Radcliffe insisted on showing "him" and her lovely sist
...more
Mass Market Paperback
,
362 pages
Published February 1st 2007 by Leisure Books (first published 1999)
LYNSAY SANDS is the nationally bestselling author who is known for her hysterical historicals as well as the popular Argeneau/Rogue Hunter vampire series. With her witty and charming personality, Sands describes books as, "Waking dreams or stories, tales to amuse, entertain and distract us from everyday life." She's been writing stories since grade school and considers herself incredibly lucky to
...more
News & Interviews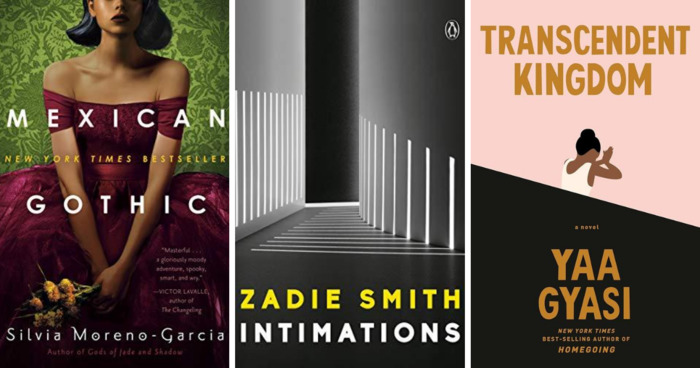 Are you having a difficult time reading these days? If so, you're not alone. Since the pandemic began, I've found it harder to concentrate on...
"Finally," the other man sighed impatiently. "Really, the two of you are quite tiresome. First, she shows up instead of you, then you come early. I told you midnight-can neither of you read? Nice frock, by the way," he sneered, turning to stomp toward the door. "You have a little over six hours until midnight. Enjoy them. The shall be the last you have together."
"Bastard," Charlie hissed as the door closed behind him, then turned to look down at Radcliffe with concern. "Are you all right?"
"Aye," Radcliffe sighed, sitting up with her help and peering around, his hand moving automatically to rub his aching temple.
"Mayhap you should stay lying down for a bit," Charlie murmured anxiously, but he shook his head and forced himself to his feet where he swayed woozily.
"I do not have that luxury. I have to figure out a way to get us out of here."
"I shall do that, you just rest," she insisted, taking his arm to steady him.
"Nay. I-"
"Dammit Radcliffe, I am wearing the breeches now. Sit down before you fall down," she snapped.
"You are wearing the breeches? What the devil is that supposed to mean?"
"Whatever you want it to, now just sit down." Charlie gave her husband a gentle push that made him drop weakly onto the foot of the bed."
— 3 likes
"How many times have I told you never listen to a person's words; watch their actions to see what is in their heart. A person can say many things they do not mean." Charlie to Beth"
— 2 likes
More quotes…